Debbie Millman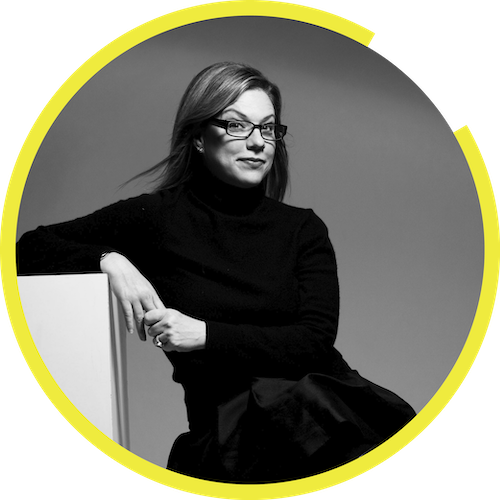 Writer, designer, educator, artist and brand consultant
Debbie is the author of six books, and is co-founder of the internationally acclaimed Masters in Branding program at the School of Visual Arts in New York City, the world's first graduate degree program in branding.
The brand master
Pillar:
Art & Design
Named one of "The Most Creative People in Business" by
Fast Company
, and "one of the most influential designers working today" by
Graphic Design USA
, Debbie Millman is an acclaimed brand consultant, an award-winning designer and podcast host, and an endless wellspring of essential insights into creative culture, creative leadership and the true meaning of branding. At 14 years and counting, the Design Matters podcast she founded and hosts is one of the world's first and longest-running, is listed on over 100 "Best Podcasts" lists and garners over five million downloads per year. From 1995-2016, Debbie was President, Design Division and Chief Marketing Officer at leading consultancy Sterling Brands where she worked with more than 200 of the world's largest brands on projects including the redesign of Burger King and merchandising for
Star Wars
.
Have a listen to Debbie and the
Design Matters podcast
.