Dominique Fularski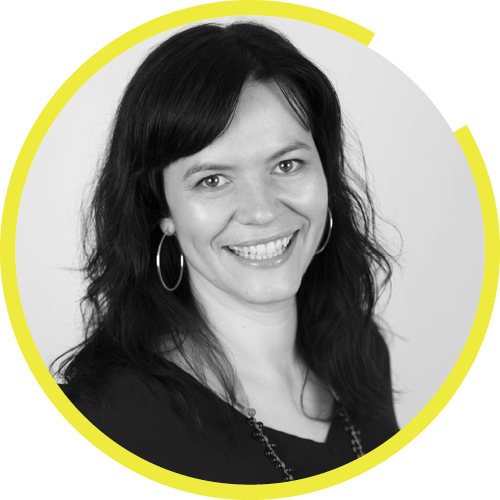 In 2015, Dominique was a participant in the IKEA Foundation Global Citizen Programme, which supports the work done by Save the Children Vietnam.
The communications strategist
Pillar:
Society & Environment
Dominique Fularski heads communications for Circular IKEA, a new sustainability initiative that is transforming the Swedish retail giant into a global leader in circular business and sustainable practices. This includes circular product design, new circular customer experience, innovation and sourcing of materials, the production of its own renewable energy and the development of a circular supply chain. Drawing on more than 20 years of experience at IKEA, Dominique is working on the development and execution of a global, 52-market multimedia communications strategy for the initiative.