Dr. Foteini Agrafioti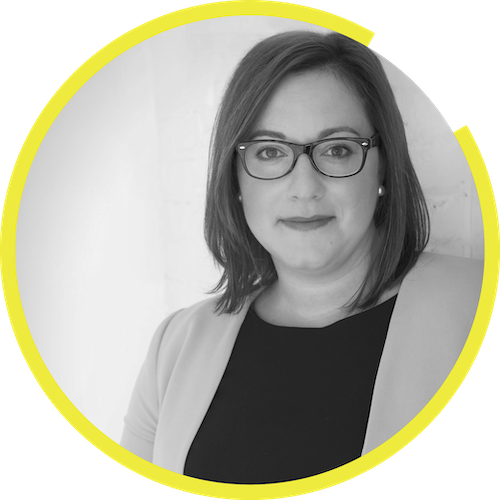 Foteini was named one of Canada's "Top 40 Under 40" in 2017.
The AI explorer
Pillar:
Science & Technology
Dr. Foteini Agrafioti is the Chief Science Officer at RBC and Head of Borealis AI, RBC's Research Institute in Artificial Intelligence. She is responsible for the bank's intellectual property portfolio in the fields of AI and machine learning. Prior to joining RBC, Foteini was the CIO at Architech, an enterprise software company, where she led Architech Labs. She also founded and served as CTO at Nymi, a biometrics security company and maker of the Nymi wristband. Foteini is an inventor of HeartID, the first biometric technology to authenticate users based on their unique cardiac rhythms. Her work in this area earned her the "Inventor of the Year" award in 2012 from the University of Toronto, where she received her Ph.D in Electrical and Computer Engineering. In addition to her leadership roles, she serves on the editorial review boards of several scientific journals.
Read more about, and from, Foteini
here