Dr. Luke McKay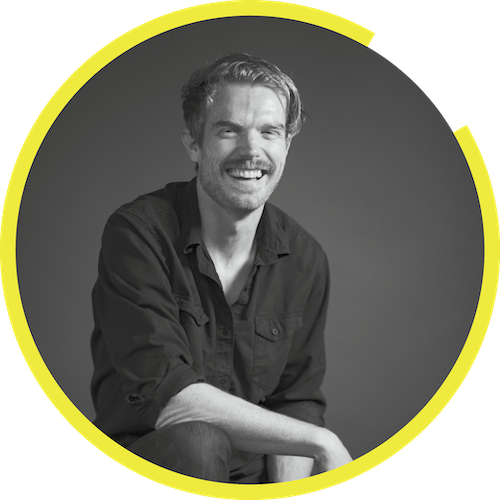 Luke serves as the STEM Program Director for the Gentlemen's Retreat, which teaches inner city youth the art of being gentlemen through emotional and conversational intelligence.
The extreme-life scientist
Pillar:
Science & Technology
Dr. Luke McKay investigates extreme environments to understand where else, beyond Earth, life might exist. Luke is an astrobiologist and microbial ecologist whose research has taken him to extraordinary ecosystems all around the globe. He has travelled in a submersible to an ocean depth of 2,000 meters to visit hydrothermal vents, he was on the first scientific cruise to the Deepwater Horizon oil spill, and he once spent a season conducting research at Palmer Station, Antarctica. At Montana State University, Luke's work is focused on the heat-loving microbes that thrive in Yellowstone National Park. He has expertise in examining the DNA of modern-day relatives of our most ancient ancestors and determining how these unique microorganisms could have survived four billion years ago, shortly after the origin of life. Luke's research is featured in the epic science documentary,
The Most Unknown
, and he thoroughly enjoys telling people just exactly how rad science is.
Learn more on Luke's
personal website