Back to list of speakers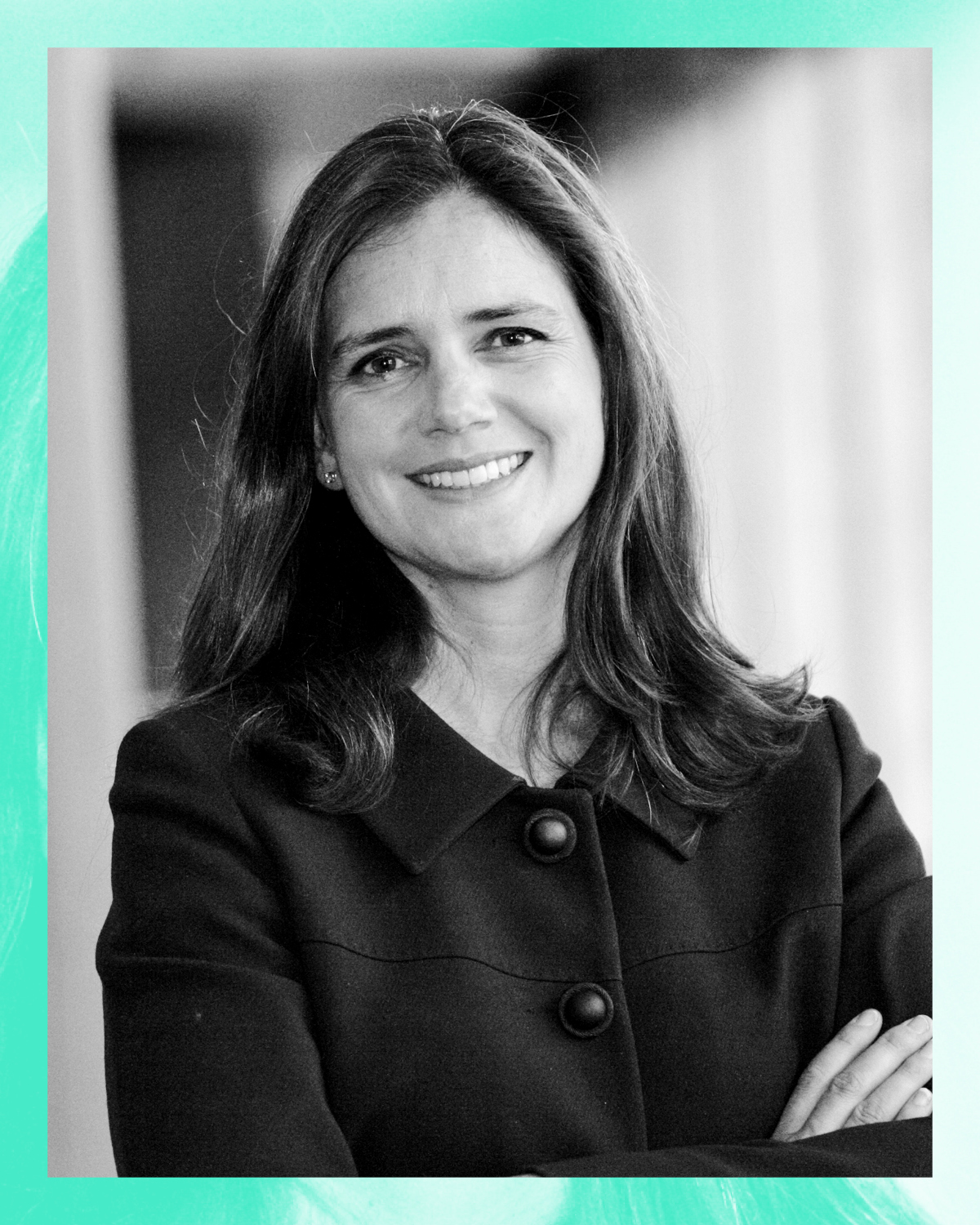 Estelle Métayer
President, Competia & Adjunct Professor, McGill University
When businesses are facing drastic adaptation requiring a strategic action plan based on battle-tested expertise, they call Estelle Métayer. A competitive intelligence guru, Estelle possesses the unique ability to get a few thousand feet above a problem and see it from beginning to end. Some might say it's perspective gained from the dizzying heights of the data mountain the Competia founder amasses in her efforts to pinpoint strategic blind spots and significant trends coming 'round the bend. Others might say it's because she's a licensed commercial pilot and flight instructor with an eagle's eye for distant movements and details. Either way, Estelle's trend-spotting talents are sought out around the world.
Estelle Métayer is one of our guest curators. New this year, guest curators are tasked with helping speakers push their talk further by aligning them with our 2016 theme, The Many. In short, they help ensure that minds are blown.
Read Estelle's blog post, "We Are Building Cathedrals Again", to learn more about her vision and approach.