François Schuiten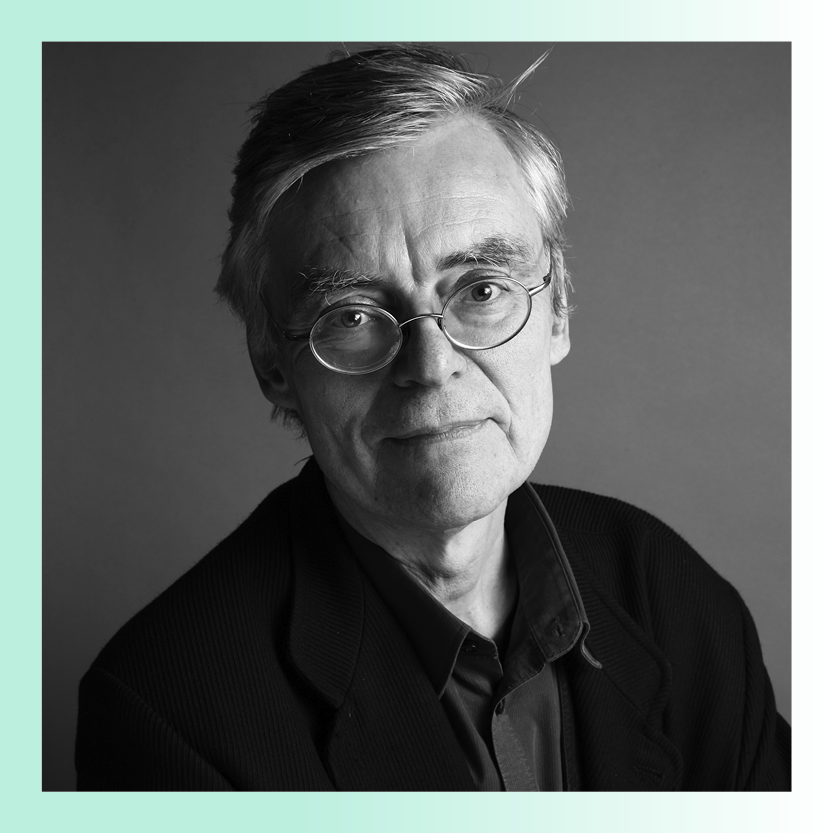 Illustrator/Scenographer
François Schuiten was born in Brussels on April 26, 1956 into a family for whom architecture plays a major role. He made two comics albums with Claude Renard:
Aux médianes de Cymbiola
and
Le Rail
. Over a period of many years, he developed the three-album series
Les Terres Creuses
with his brother Luc. Since 1980, he has been working with Benoît Peeters on the series
Les Cités Obscures
. His albums have been translated into 10 languages and have won numerous awards. He has produced numerous illustrations, posters and postage stamps all over Europe. François also designed the metro stations Arts et Métiers in Paris and Porte de Hal in Brussels, and has designed various opera and dance shows. He also participated in the conception of the films
Taxandria
and
Les Quarxs
. In addition, he was the designer of the pavilions for several universal exhibitions: the Luxembourg pavilion in Seville, the utopia theme park in Hanover in 2000 (which welcomed 5 million visitors) and the Belgian pavilion at the World Expo in Aichi (Japan) in 2005. He participated in the exhibition Quai des Orfèvres at the Château de Seneffe,
and collaborated on Jaco Van Dormael's film
Mister Nobody
as well as
Martin Villeneuve
's
Mars et Avril
. François will be "In Conversation" with Martin at C2 Montréal 2020
. 
In 2002, François was awarded the Grand Prix d'Angoulême for his body of work as a whole.
Learn more about François and see examples of his work
here