Guy Laliberté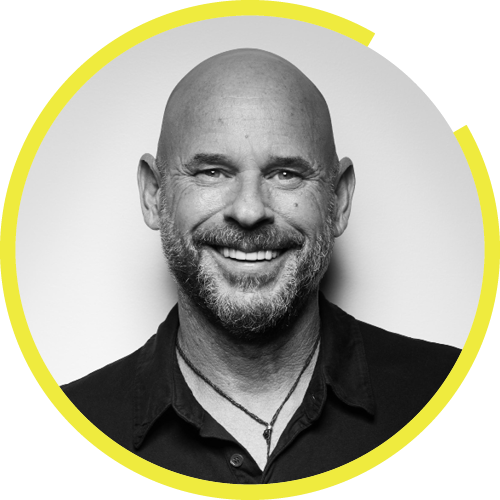 In June of 2019, Montréal will find itself with a unique new attraction in its Old Port district: an immersive and nomadic, pyramid-shaped entertainment venue called PY1, courtesy of Lune Rouge Entertainment.
The trailblazing creative
Pillar:
Leadership & Talent
Cirque du Soleil founder Guy Laliberté is shaping the future of entertainment and content creation by throwing his support behind the next generation of entrepreneurial creatives. Guy made Cirque du Soleil one of the most recognizable and profitable entertainment brands in the world. Now, with the founding  of Lune Rouge, he's providing a launchpad for technology, new forms of entertainment and arts sector initiatives, and rallying a broad range of skilled entrepreneurs around the goal of making Montreal a global centre for entertainment and IP development. For this true ambassador of creativity, there is nothing more precious than humanity. Human relations and interactions are therefore at the heart of every project that he contributes to or develops.