Hawa Arsala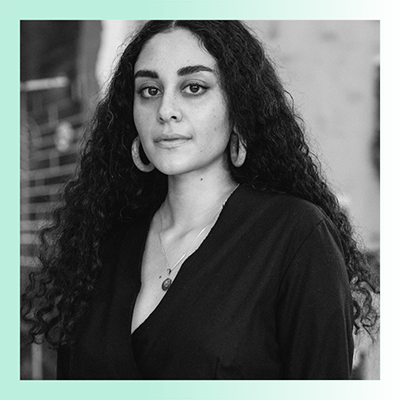 Hawa Arsala's multidisciplinary background as a strategist and creative director across the fine art, fashion, tech and media industries has informed her practice as a member of Viacom Velocity's Creative Strategy and Cultural Intelligence team.
A lifelong student of critical studies and media theory, she is in touch with the cultural pulse and parses out what is most relevant for brands to align with culture in an authentic and impactful way. Hawa utilizes a critical gaze and visionary creative process to bring insights and thought leadership at Velocity to life in ways that are both engaging and entertaining. Over the last decade, her research interests include the controlling mechanisms of power, the evolving mechanisms of cultural engineering, representation and inclusion as a practice, and synchronicity.
In the past, she has developed strategy and led multinational campaigns for legacy and pioneer brands like LVMH, Bank of America, Glossier, Nike, the WNBA and more.
Learn more about Hawa on
LinkedIn