Jane Poynter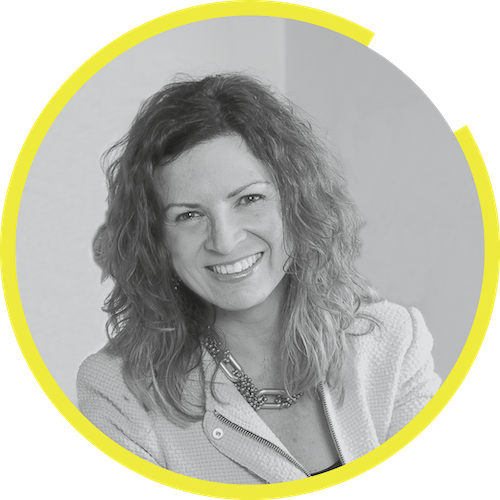 Jane not only helped design Biosphere 2 — a sealed, self-sustaining habitat and prototype space base — she was a member of the original crew that lived inside it for two years.
The extraterrestrial visionary
Pillar:
Science & Technology
Jane Poynter is a Co-Founder of World View Enterprises, which is fundamentally rethinking access to space and which aims to provide private citizens low-cost, long-duration stratospheric flight. Besides being an expert in affordable and safe space exploration, Jane was also the Co-Founder, President and Chairwoman of Paragon Space Development Corporation, which develops technologies for extreme and hazardous environments in space, on land and underwater. There, she developed (and now holds) the patent for the world's first self-sustaining sealed habitat, which flew on both the Mir and International Space Stations.
Find out more on
LinkedIn