Jean-François Bouchard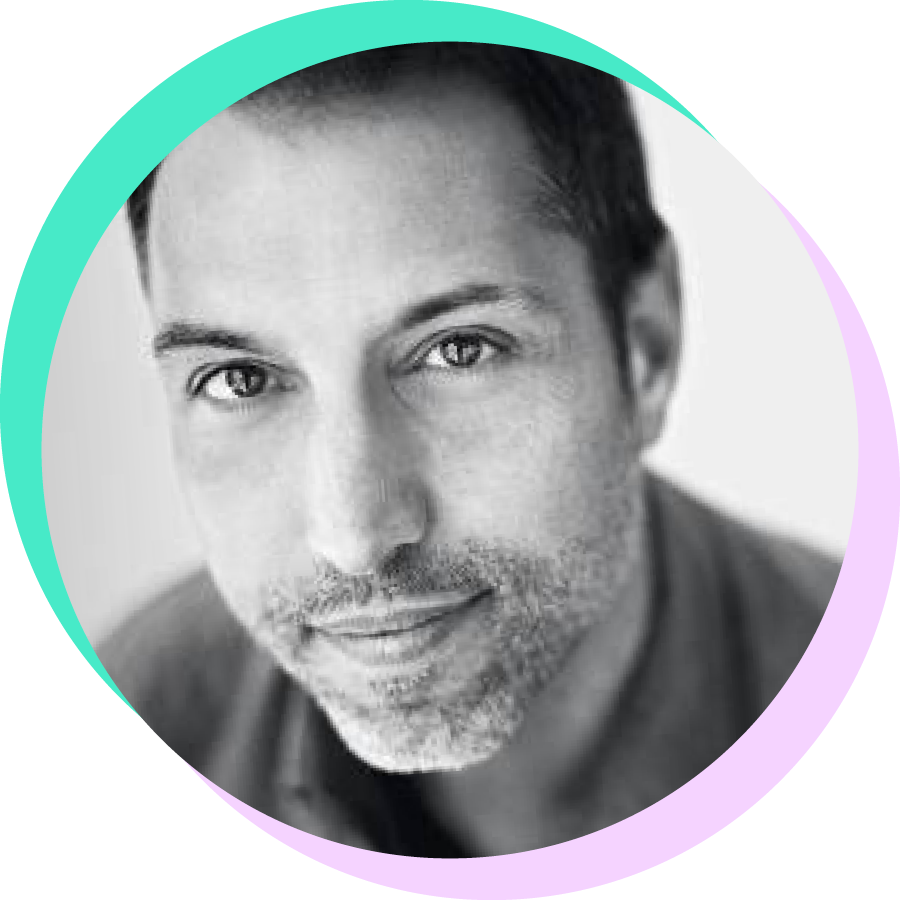 Founder and Chairman, C2 and Co-Founder and Chairman,
Sid Lee
Interviewer
Pillar:
Art & Design
In conversation with photographer Edward Burtynsky in the 360 Big Top
Co-founder of Sid Lee and founder of C2 Montréal, Jean-François Bouchard has been leading creative teams for close to 25 years and has worked in more than 20 countries. An entrepreneur at heart, an accomplished photographer and a Federer wannabe, he believes that creativity is the catalyst for developing successful businesses and propelling society forward. "Creativity doesn't boil down to God-given brilliance," says JF. "It boils down to hard w-o-r-k." JF's passion for contemporary art and photography (his next exhibition will be presented in New York in early 2019) led him to reach out to a preeminent artist he admires, Edward Burtynsky.