Jenny Rooney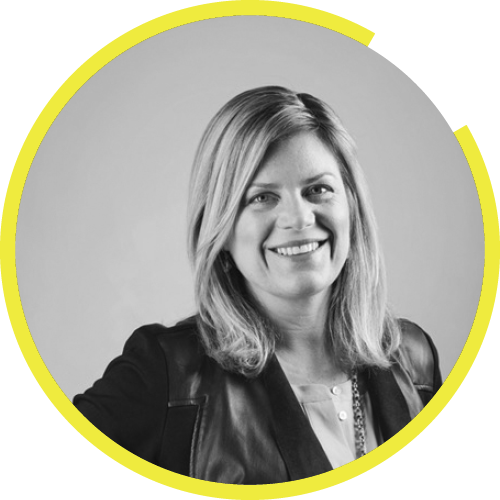 Interviewer
Pillar:
Marketing & Media
A business journalist for 25 years, Jenny Rooney is editor of the CMO Network at Forbes, where she manages content and events critical to executive-level marketing decision-makers. She reports on industry trends, research and news; has interviewed hundreds of CEOs and CMOs as part of her ongoing Forbes CMO Video Interview Series; developed the Forbes CMO University Alumni Series, connecting marketing practitioners with marketing academics and students; launched
Forbes
CMO Next, an annual list of 50 game-changing CMOs; served on the advisory team for the ANA's CMO Talent Challenge; oversees development of the Forbes 30 Under 30 in Marketing and Advertising list; and plays an integral role in the development of topics, content and programming for Forbes CMO Practice events throughout the year, particularly the annual, invitation-only
Forbes
CMO Summit. Jenny also serves as co-host of Wharton Business Radio's monthly
CMO Spotlight
show on SiriusXM. Jenny was one of six Irish America Power Women inductees in 2018, and she was named one of the Top 20 Women in Marketing by Agency Spotter in 2017. A recipient of the Jesse H. Neal National Business Journalism Award, her areas of focus have included marketing, advertising and sales; leadership and management issues; digital and emerging media; and talent development.
Interviewing Endeavor CMO, Bozoma Saint John