Back to list of speakers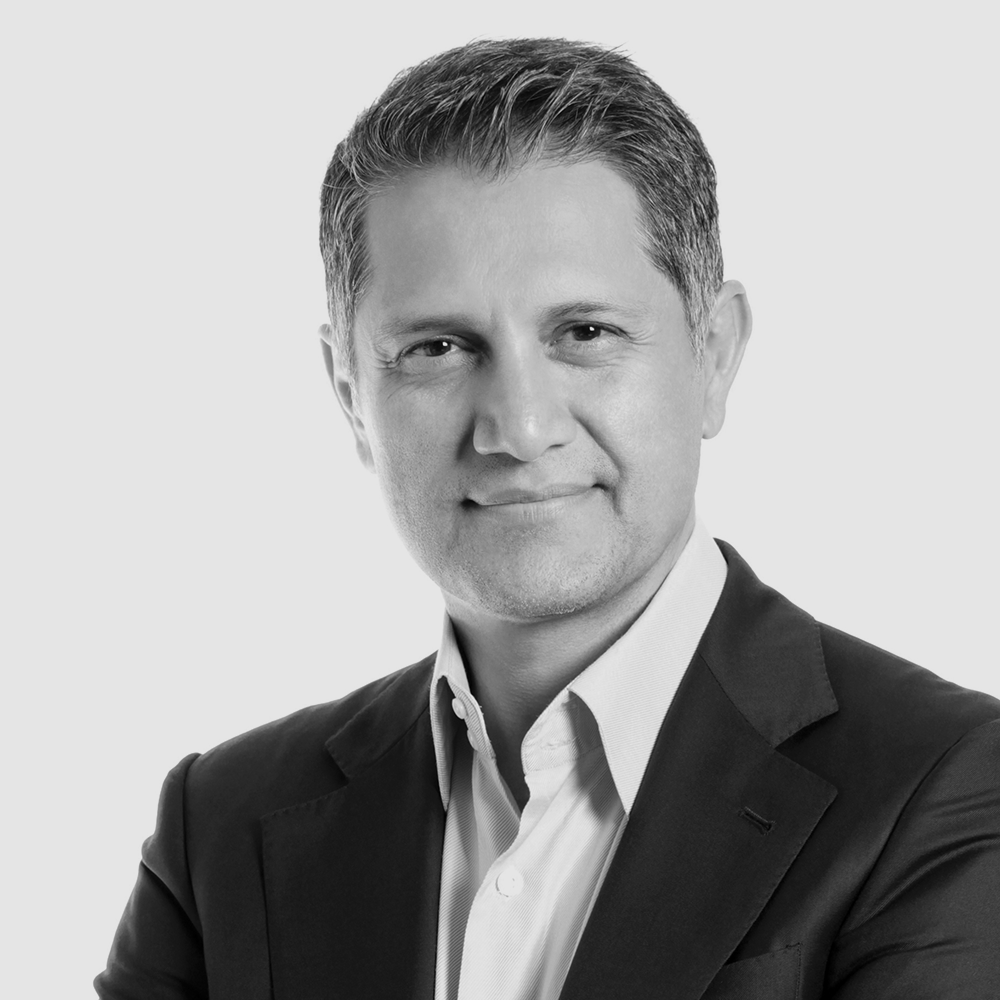 Joe Kiani
Founder, Chairman and CEO, Masimo and Founder and Chairman, Patient Safety Movement
The Masimo Corporation, like several other transformative global businesses, began in a California garage. In this case, it was Joe Kiani's. The electrical engineer founded the company in 1989, and over the past quarter-century, as its chairman and CEO, he has built it into a world leader in noninvasive, potentially life-saving medical-monitoring technology. Its products can detect possibly fatal conditions in newborns, gauge blood oxygen levels, detect internal bleeding, and identify carbon-monoxide poisoning—all without painful needles. In 2012, Kiani also founded the Patient Safety Movement Foundation, which works to slash the number of preventable accidental deaths in hospitals—estimated at more than 200,000 annually in the U.S. alone.
What's in it for you:
To serve consumers—and save lives—you often have to do what nobody else has done.  Thoughts on building a new paradigm.