Back to list of speakers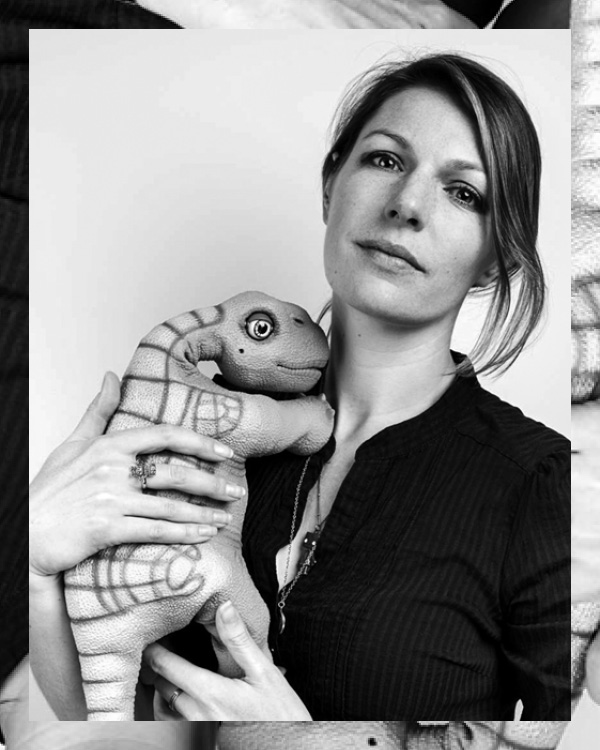 Kate Darling, Dr.
Research Specialist, MIT Media Lab & Fellow, Harvard Berkman Center
If you aren't already having a relationship with a robot, you will. As robots assume ever-larger roles in life and business – moving beyond manufacturing and into transportation, education and medicine – the ethics and law haven't caught up. Dr. Kate Darling, a pioneer and leading expert in robot ethics, is helping accelerate the pace. A researcher at the MIT Media Lab, she investigates social robotics and conducts experimental studies on human-robot interaction. A compelling speaker, Dr. Kate explores the emotional connection between people and lifelike machines. She strives to influence technology design and policy direction while anticipating the difficult questions that lawmakers and the wider public will be forced to address as human-robot relationships become more complex.