Katerine-Lune Rollet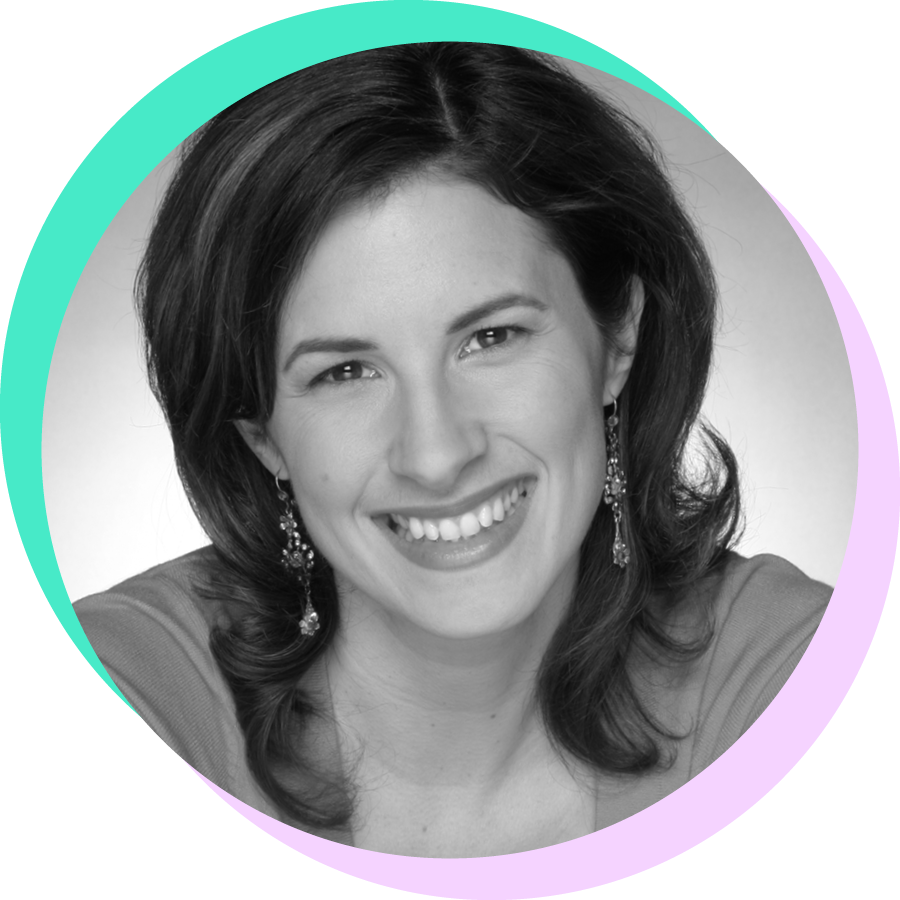 Culinary columnist
Moderator
Pillar:
Society & Environment
Moderating a panel on the future of food systems in the Cabaret
Katerine-Lune Rollet has been working in front of television cameras since the age of 16, first as an actress and then, following her bachelor's degree in journalism, as a host and columnist. A passionate food enthusiast, in 2009 she became a gastronomic ambassador for Tourisme Montréal. She has since been a contributor at various media outlets (
Coup de Pouce
,
Journal de Montréal
, Radio-Canada) where she has shared her passion for culinary tourism. She currently writes about food trends for
Ricardo
magazine. She is one of the 150 women who have influenced Quebec cuisine according to the book
Women Committed to Feeding Quebec
, and is also a panelist for
enRoute
magazine's list of best new restaurants in Canada. Her blog (
katerinerollet.com
, founded in 2010) was named the second-best French-language blog and the second-best food and drinks blog by the Canadian Weblog Awards in 2012.