Katie Bardaro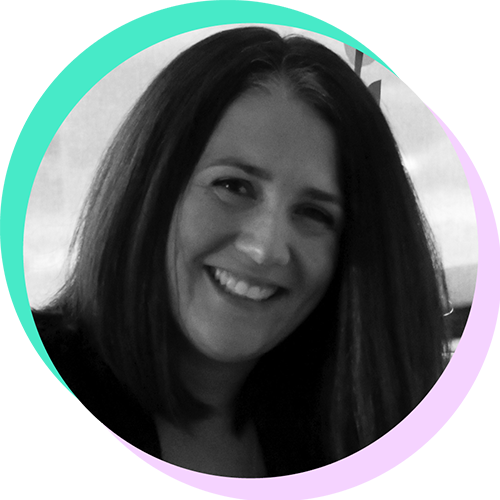 VP of Data Analytics and Chief Economist, 
Payscale 
PayScale was featured in G2 Crowd's "100 Best Software Companies" list based on user reviews (2018)
PayScale won the Gold Medal in the Human Capital Management Software category at the American Business Awards 2018
The data decipherer
Pillar:
Society & Environment
As VP of Data Analytics at PayScale – which helps employers and their employees understand the right pay for every position using big data and unique algorithms – Katie Bardaro leads teams responsible for building and maintaining PayScale's proprietary compensation model: structuring, managing and extracting data from multiple applications, maintaining and improving the health of data assets, creating and testing new survey questions, and all data analysis. She also serves as PayScale's Chief Economist and has unique insights into how compensation impacts key factors such as employee engagement, job satisfaction and turnover. She has provided analysis on compensation data and trends for print, online and broadcast media including The Wall Street Journal, The New York Times, Bloomberg Businessweek, The Economist, CNBC, CNNMoney, USA Today, Forbes and Business Insider, among others.
"The art of compensation is how you tell your story, but without good market data, your story has not plot."
PayScale was featured in G2 Crowd's "100 Best Software Companies" list based on user reviews (2018)
PayScale won the Gold Medal in the Human Capital Management Software category at the American Business Awards 2018