Back to list of speakers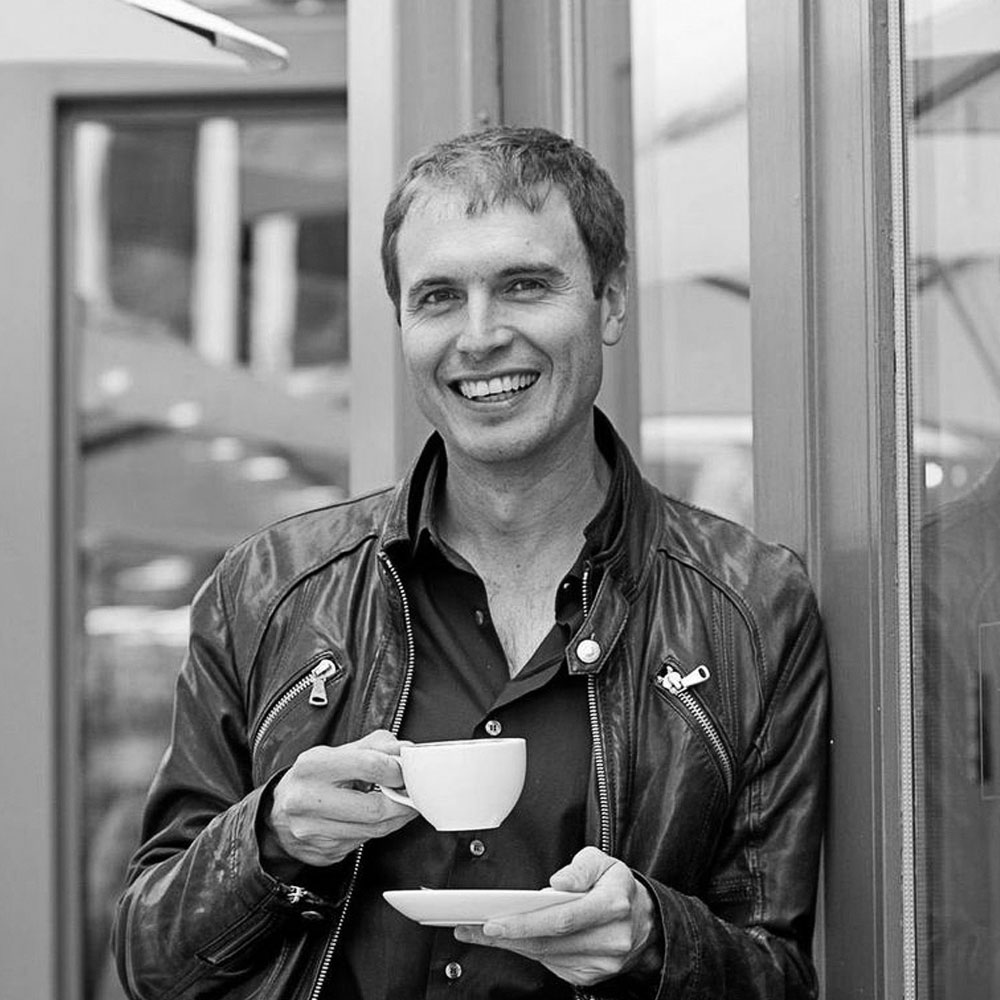 Kimbal Musk
Serial Entrepreneur and Investor
presented by Deloitte
Influential serial entrepreneur and investor Kimbal Musk has been involved in some of the most remarkable success stories in modern business, including a financial startwww.c2montreal.comp called X.com, which eventually came to be known as PayPal. The former CEO of the web-advertising firm OneRiot, he sits on the boards of Tesla Motors and Chipotle Mexican Grill. Musk is especially passionate about food; he owns an acclaimed family of Colorado restaurants called The Kitchen and also co-founded the Kitchen Community, a not-for-profit that creates "learning gardens" as curriculum tools at schools across America.​
What's in it for you:
The serial entrepreneur and startup investor talks about transformative businesses—from food to technology—and the choices we make about living in community.