Lady Lynn Forester de Rothschild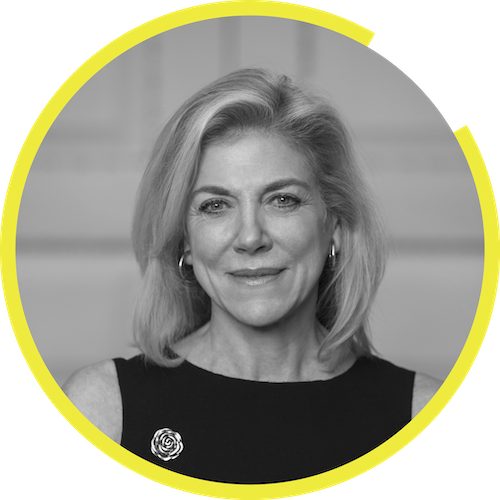 The Coalition for Inclusive Capitalism created the Embankment Project for Inclusive Capitalism (EPIC) with over 30 CEOs and organizations representing $32 trillion in assets under management. EPIC identifies and creates new metrics for hard-to-measure things like organizational culture, sustainable development goals and employee health in order to demonstrate how social responsibility can contribute to the creation of long-term value for companies.
The inclusive capitalist
Pillar:
Leadership & Talent
As the founder and CEO of the global charity Coalition for Inclusive Capitalism, successful investor and businesswoman Lady Lynn Forester de Rothschild is leveraging her considerable experience and influence to help make capitalism more equitable, sustainable and inclusive. She is engaging leaders across business, government and civil sectors to practice and invest in ways that extend the opportunities and benefits of the economic system to everyone. Lady de Rothschild is also the Chief Executive of private investment company E.L. Rothschild LLC, which has holdings that include The Economist Group (U.K.), Bronfman Rothschild (U.S.), R Chocolate London, as well as real estate and financial instruments.
Full bio