Laura Bourbeau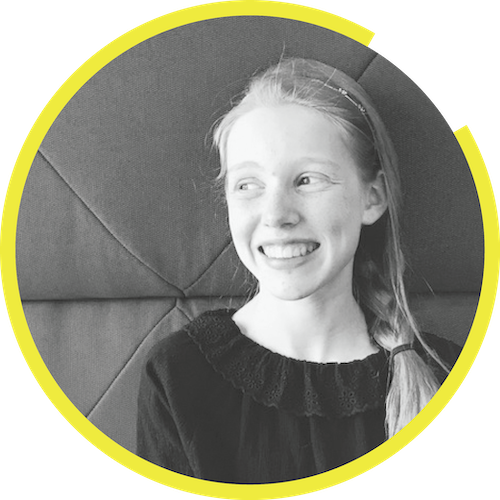 Author
The comic book took her a year to create. She originally drew it for fun in her spare time, only deciding to explore publishing options after it was finished.
The anti-bullying author
Pillar:
Art & Design
Laura Bourbeau is a 14-year-old Quebec author and recent Mammouth Gala prize winner who recently published her anti-bullying comic book "
Millie.
" Laura was inspired by Fanny Britt's comic strip
Jane, the Fox and Me
, and spent much of last summer alongside a graphic designer reworking the 245 illustrations in her book.
Millie
, which tells the story of a sixth-grader who overcomes bullying by a classmate, is meant for students aged 8-13, and Laura hopes that it can make a difference in the lives of her readers.
Find out more about her book
here
(in French)