Lauren Yoshiko Terry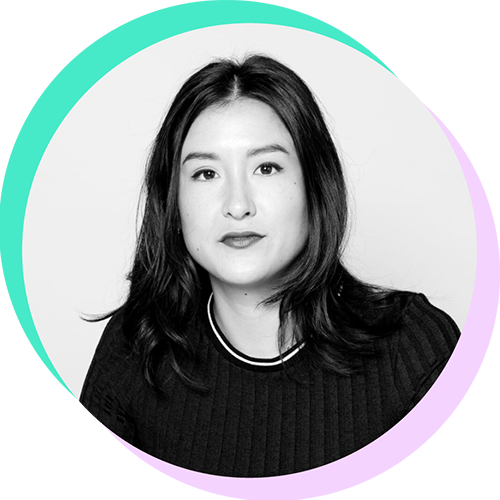 The cannabis columnist
Pillar:
Society & Environment
Moderating a panel on the cannabis economy in the Cabaret
Writer Lauren Yoshiko Terry helped pioneer Oregon's mainstream press coverage of the cannabis industry and contributed to the development Broccoli, an innovative, women-driven publication around the cannabis economy and culture. She draws on extensive experience working for various marijuana dispensaries, producers and local developers. In addition to covering the cannabis industry and consumer community, Lauren's writing also extends to film, theatre, art, food and fashion in multiple publications.