Lex Gill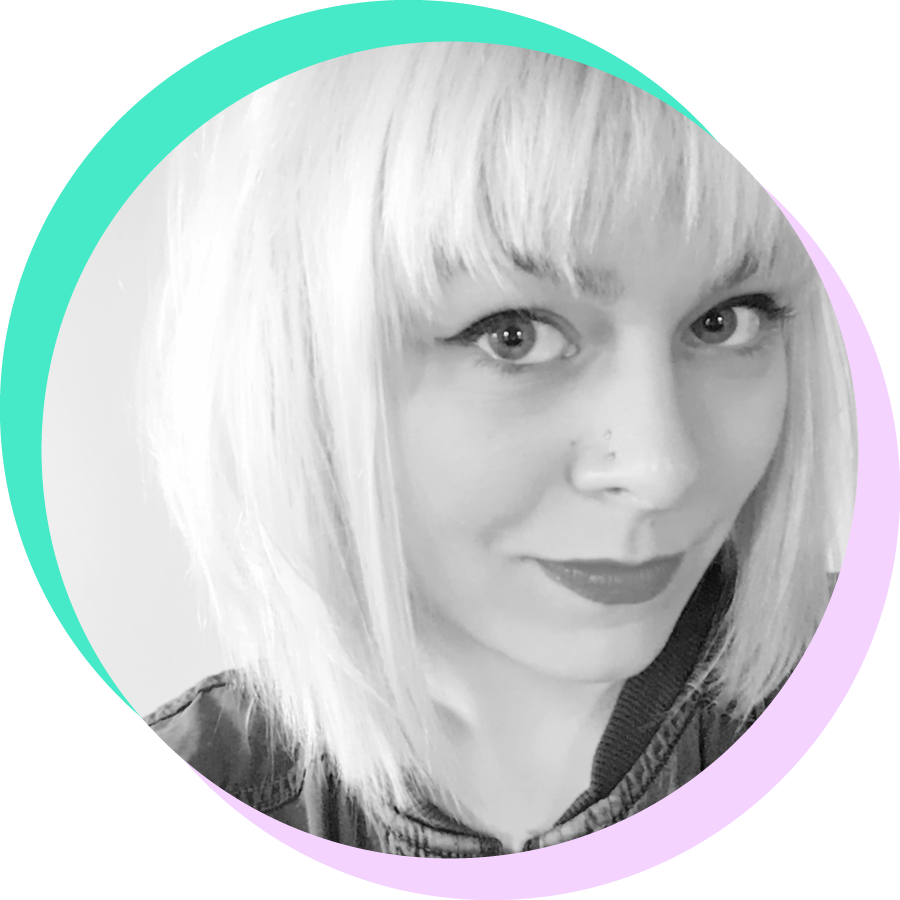 Interviewer
Pillar:
Science & Technology
Lex Gill will be interviewing Chelsea Manning in the 360 Big Top
Lex Gill is a Research Fellow at The Citizen Lab, an interdisciplinary lab focused on research, development and high-level strategic policy and legal engagement at the intersection of technology, human rights and global security. She has written and spoken internationally on issues ranging from privacy, free expression and equality rights to cybersecurity policy, national security law, and the regulation of censorship and surveillance tech. Lex previously worked for the Canadian Civil Liberties Association, the country's foremost organization defending the constitutionally protected rights and freedoms of all people in Canada. She is also a former Google Policy Fellow and former researcher to the Berkman Klein Center at Harvard University.