Manish Vora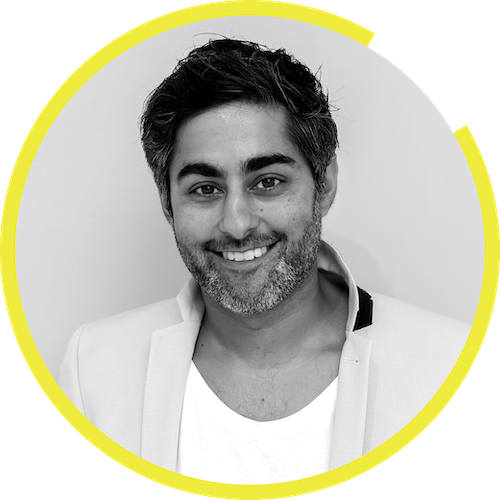 Co-Founder and President, Museum of Ice Cream
Since opening, Museum of Ice Cream has welcomed over a million visitors with locations in New York, Miami, Los Angeles and a permanent location in San Francisco, and launched nationwide partnerships with Target, Sephora and American Express.
The ice-cream dreamer
Pillar:
Art & Design
Creative entrepreneur Manish Vora left his career on Wall Street to launch pioneering retail venture "Museum of Ice Cream," an experience-first brand featuring immersive installations, energetic guides, imaginative treats and delightful products. Vora's mission is to create a new community forum, uniting guests through taste, art, games and immersive theatrical experiences that transport visitors out of ordinary comfort zones into the extraordinary, together. The first Museum of Ice Cream was built in New York City in 2016 and sold out in five days, amassing a waiting list in the hundreds of thousands.
Check out the Museum of Ice Cream's
official website