Marc Blanchard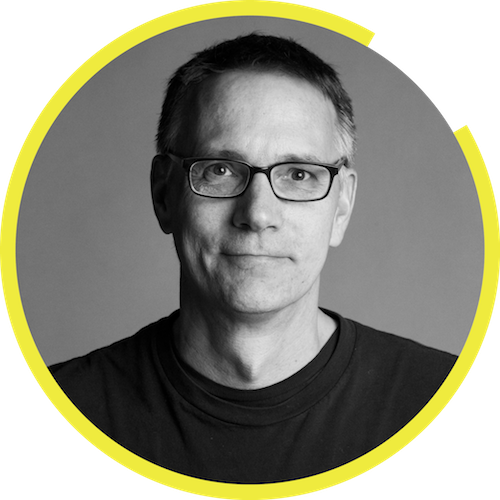 Marc's work has been honoured by The Clio and One Show awards, and he has been a judge for Cannes Lions, LIA and the Webbies.
The experience expert
Pillar:
Marketing & Media
Marc Blanchard is a creative lead and experience designer with a 20-year track record crafting digital brand experiences for iconic brands such as IBM, Intel, GE, Nike and Absolut. Marc currently leads the global experience design practice at Havas and helped to launch Havas Cognitive, an offering that allows brands to build valuable customer experiences using artificial intelligence and data insights. He currently teaches collaborative design at NYU.