Back to list of speakers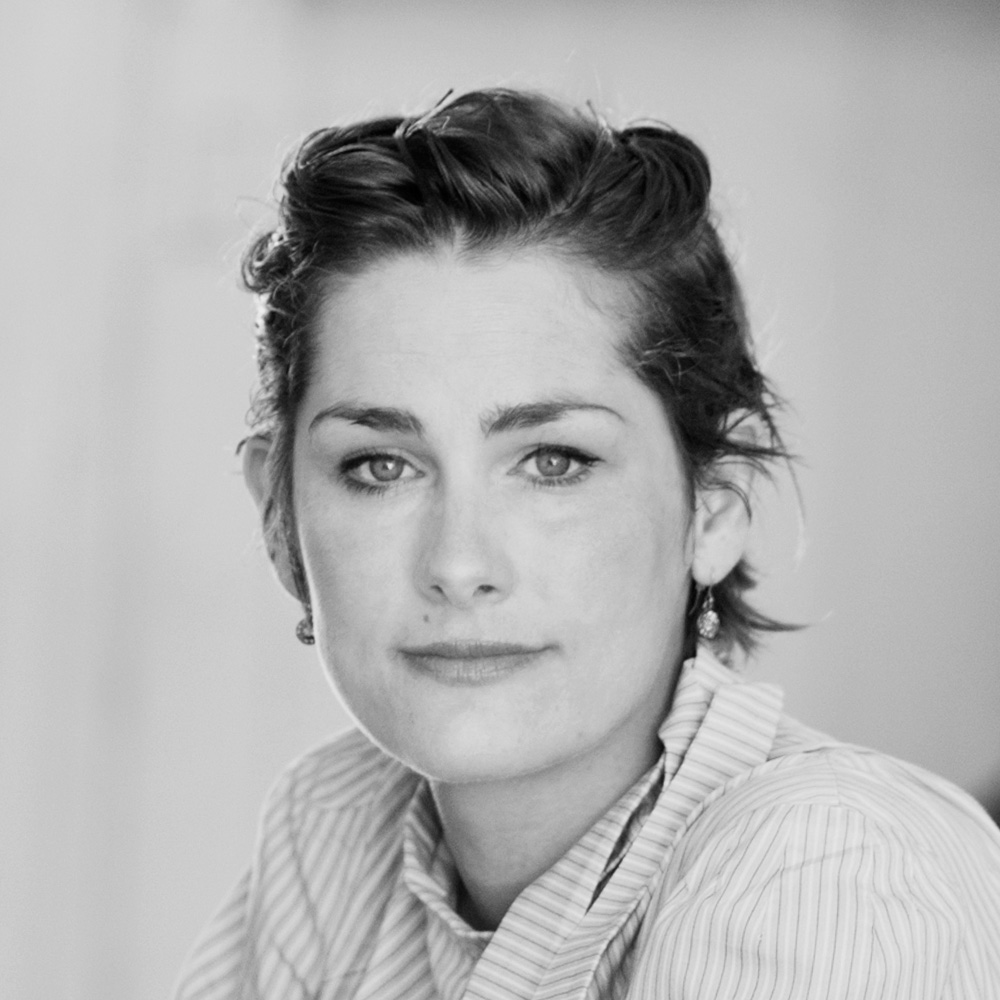 Marije Vogelzang
Eating designer
presented by Ubisoft
While Dutch designer Marije Vogelzang may work with food, her primary medium is experience. She plays with the act of eating, using it to provoke and heal, feeding not only the stomach but also the senses and soul. She creates foodbased art installations that double as social commentary. She helps companies develop new menus and concepts. She works with hospitals to re-imagine how patients eat. As a restaurateur, she opened acclaimed eateries in Rotterdam and Amsterdam. Today, Vogelzang is training a new generation to think critically about food's power; she recently returned to Design Academy Eindhoven, her alma mater, to create a pioneering food-focused design degree program.
What's in it for you:
It's not just what we eat that matters—it's also how we eat. An exploration of food's power, fresh thinking, and redesigning the eating experience.