Back to list of speakers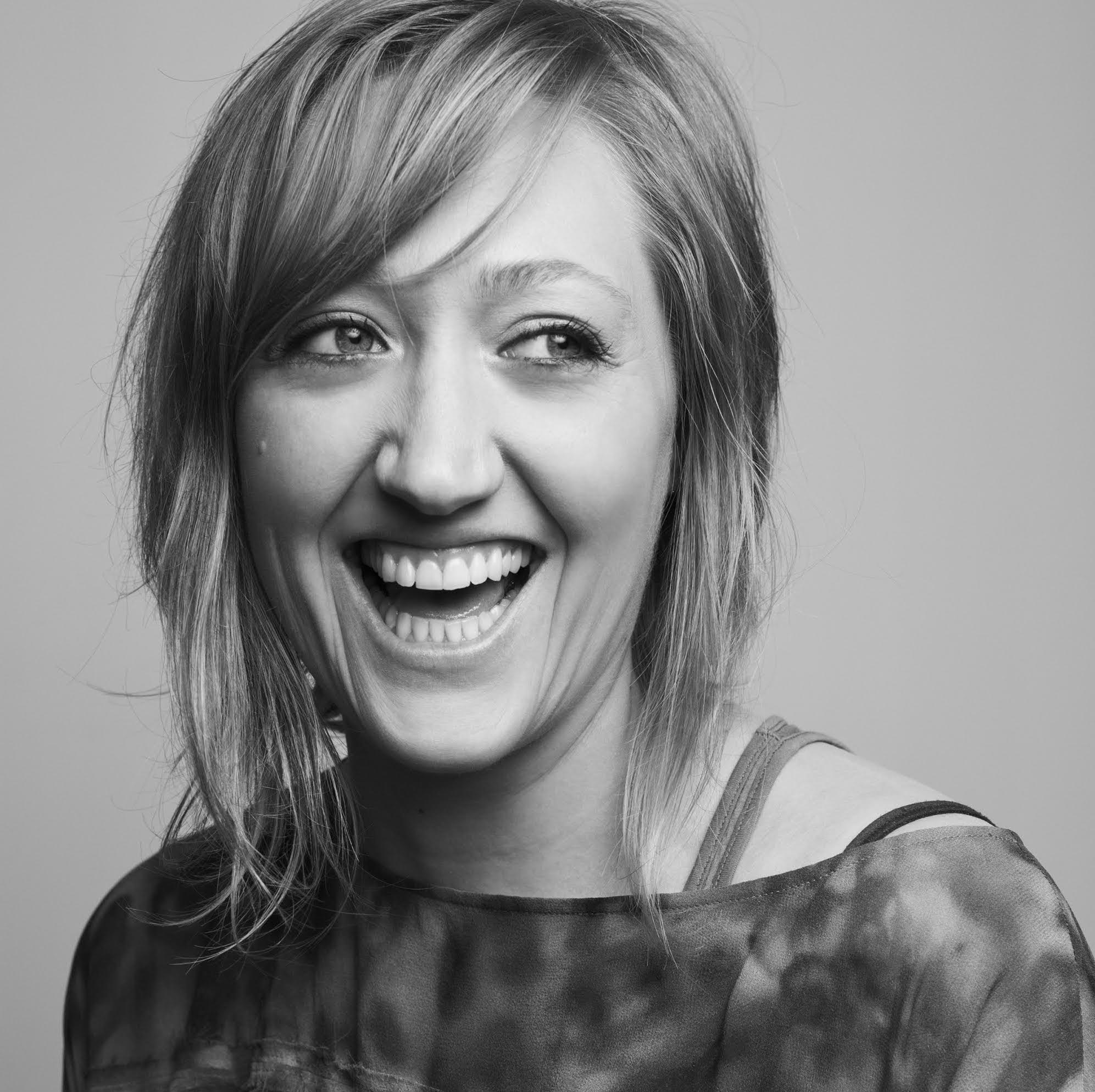 MARIKA ANTHONY-SHAW
Founder and President, Plus One
Artists have always been at the forefront of social change, and for violinist and violist Marika Anthony-Shaw, the opportunity to drive engagement has always remained at the core of her musical endeavour. While initially gaining notoriety in the acclaimed Grammy-winning Montreal-based band Arcade Fire, Marika also saw an opportunity to harness and direct the energy of a passionate fan base and created Plus One – a platform to drive social change. Born from a belief that harnessing and directing the energy of a passionate fan base can be a powerful change agent, Plus One partners performing artists with high impact non profits driving important dollars and collective support to underserved and vulnerable populations. With over $2M raised, hundreds of trained volunteers, and thousands of fans – Plus One is building a global movement for good.
What's in it for you:
As this Arcade Fire member will testify, the arts can model how we create engagement and drive change for the betterment of the world.