Mark Brand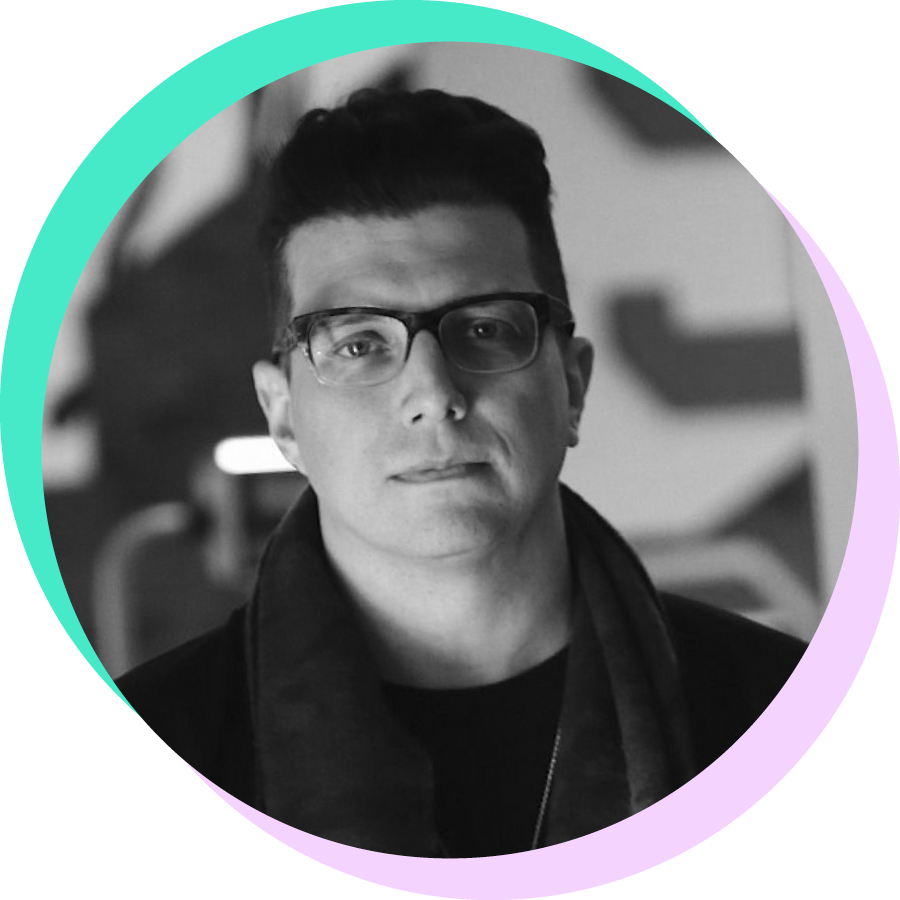 Moderator
Pillar:
Society & Environment
Moderating a panel on the shifting balance of power and economic justice in the Cabaret
Mark Brand is one of North America's foremost social entrepreneurs. With 11 businesses under his belt, he is an example of a new form of leadership that encompasses good in every step. Five years ago, Brand took over Save On Meats, a Vancouver institution that has provided food security and access since 1957. In 2013, he created The Token Program, an alternate currency to feed those in need without a cash exchange. Over 100,000 tokens have been redeemed, filling 100,000 empty stomachs, and creating interactions between those who have, and those in need.In addition, more than 1.8 million meals have left Save On's doors to feed those who struggle, in partnership with his charity A Better Life Foundation. ABLF works with community agencies, marginalized individuals, and governments to create tangible waves of change. Along with managing the 5 companies under the MB Inc umbrella, Brand is a graduate of THNK, a Stanford fellow, a Professor of Innovation at USC, Executive Chef for Pope Francis's Laudato Si Challenge, and an advisor to corporations and agencies working to make real change. It's through his cooking, philanthropic efforts, systems design, and love for the community that he's found a unique balance in business and purpose.