Dr. Martine Rothblatt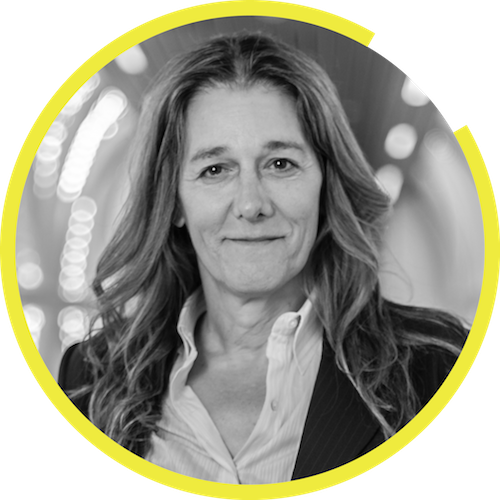 Dr. Rothblatt designed the world's first electric helicopter, and then went on to set dual-pilot speed, altitude and endurance records in it.
The boundary pusher
Pillar:
Science & Technology
Serial entrepreneur and innovator Dr. Martine Rothblatt is pushing back the boundaries that currently define what it means to be human. The founder and former CEO of Sirius XM is now Chairman and CEO of United Therapeutics, a company she started to save the life of a daughter diagnosed with pulmonary arterial hypertension. She leads efforts to create novel therapies for rare diseases, to decode the pharmacogenomic properties of medicines and to manufacture transplantable organs the body doesn't reject. Dr. Rothblatt is also the author of recent books on xenotransplantation (
Your Life or Mine
), cyberethics (
Virtually Human
) and non-binary gender identity (
Transgender to Transhuman
).
Bio and articles