Martine St-Victor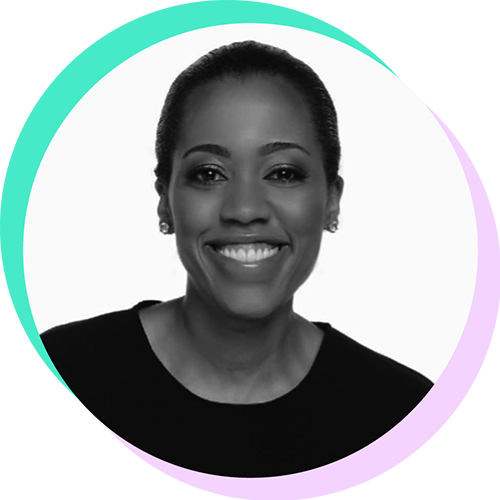 Moderator
Pillar:
Art & Design
Moderating a panel examining the entertainment ecosystem, in the Cabaret
A communication strategist in pop culture and politics, Martine St-Victor heads up Montreal-based PR agency Milagro Public Relations Atelier, which she founded over 15 years ago. Her insatiable appetite for all things news and media is at the source of her contributions to Huffington Post, the
Montreal Gazette
, Notable.ca and Radio-Canada's
On Dira Ce Qu'On Voudra
radio show. She also co-hosted CBC radio show
Seat at the Table
, which measured the pulse of media and pop culture in both Montreal and around the globe. Martine has also worked behind the scenes in television and co-executive produced a travel show about Israel for the Évasion travel network. Born in Trois-Rivières, Quebec to parents of Haitian origin, she remains close to Haïti thanks to frequent work and leisure trips to the island, and because of her work with such organizations as the KANPE Foundation, which helps impoverished Haitians achieve financial autonomy. Martine also sits on various boards and is fluent in French, English and Créole.