Michael Birkin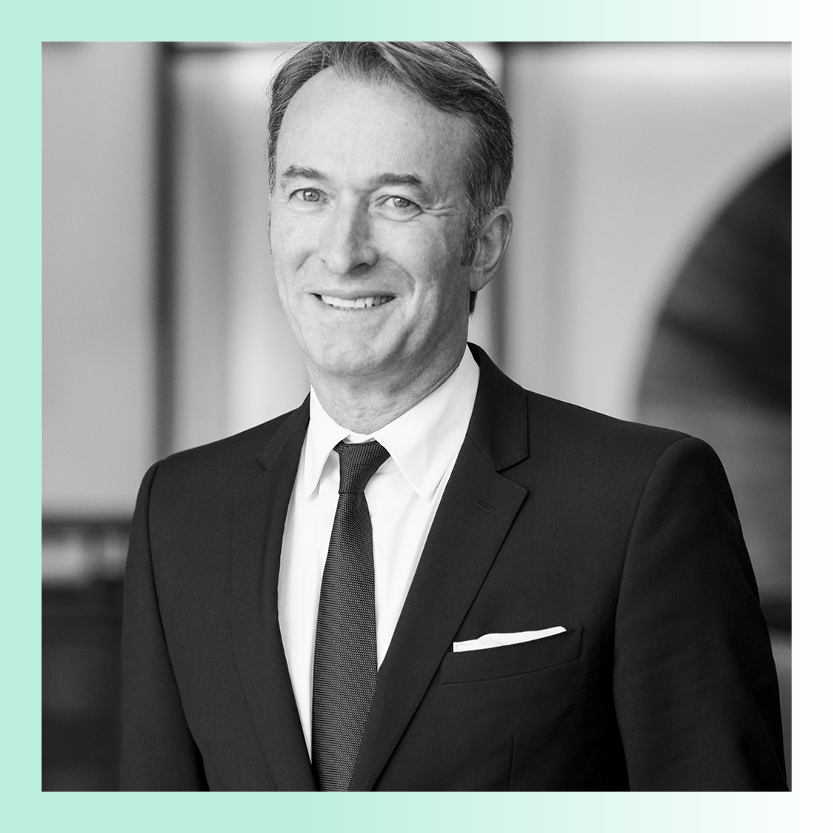 CEO, kyu Collective
Interviewer
Michael Birkin is CEO of kyu, the strategic operating unit of Hakuhodo DY Holdings (HDY). Created in 2014, kyu's purpose is to be a source of creativity that propels society and the economy forward. The kyu Collective sits within HDY alongside three advertising agencies as well as media agency HDY Media Partners. Members of the kyu Collective include IDEO, Sid Lee, SYPartners, BEworks and Kepler.
Michael began his career at PriceWaterhouseCoopers before becoming the personal assistant to Sir Mark Weinberg at Allied Dunbar. In 1986, he became the first Chief Executive of the newly created Brand Consultancy, Interbrand Group. He was the CEO of Interbrand from 1987 until 1995 and took the leading role in the development and application of Brand Valuation. During this time, Interbrand grew from a firm with few employees to a global firm.
After Omnicom Group acquired Interbrand as part of its Diversified Agency Services (DAS) unit in 1993, Michael joined the holding company and quickly rose up through the organization. He was named European managing director of DAS in 1995, followed by DAS International president in 1997, then Worldwide President in 1999. Five years later he took the newly created role of President and CEO of Omnicom Asia Pacific where he focused on building Omnicom's overall presence in the region. Through his leadership and the success of his key initiatives, Asia became the fastest-growing region for Omnicom at that time. When Michael stepped down in 2009, he was Vice Chairman of Omnicom Group and CEO of Omnicom Asia Pacific.
In 2009, Michael returned to his entrepreneurial roots, buying a majority stake of RPMC, a brand experience company specializing in strategic engagement. One year later, he launched Red Peak Group, comprised of RPMC and Red Peak Branding, a New York City–based strategic branding and design firm which he founded. In 2012, although retaining his position of Chairman of Red Peak Group, he took his first-ever client-side role as CMO of Acer, the Taiwanese Personal Computer company. Under his leadership, Acer shifted its focus from manufacturing to marketing its products using consumer insights to drive product development. Although continuing to this day as a close consultant to Acer, he left his full-time position there in June 2014 prior to starting kyu in July 2014.
Learn more
about the idea behind kyu and Michael's ambitions for its future