Michael Sabia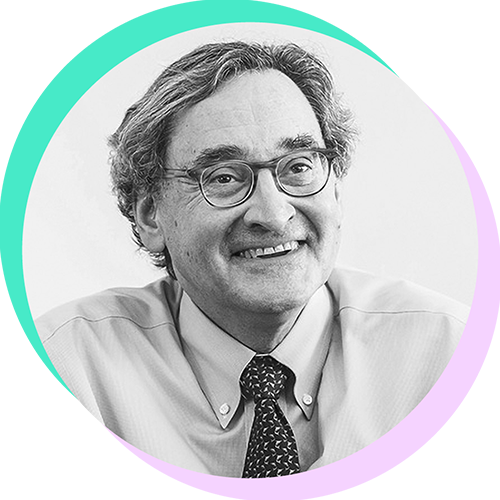 Officer of the Order of Canada (2016)
Member of the Canadian government's Advisory Council on Economic Growth
Trustee of the Foreign Policy Association of New York
Want to make small talk with Michael? Bring up baseball and the Red Sox.
The long-term investor
Pillar:
Society & Environment
Since 2009, Michael Sabia has been the President and CEO of the Caisse de dépôt et placement du Québec (CDPQ). With Michael at the wheel, the fund's net assets have been driven from $120 billion nearly a decade ago to a whopping $298.5 billion today. As CEO of one of the world's largest pension fund managers, Michael is helping advance and accelerate the transitions our global economy is undergoing, whether by addressing climate change or by seizing tomorrow's major opportunities. Under his leadership, the CDPQ recently developed a strategy to address climate change. It sets a target to increase investments in low carbon assets by over $8 billion over the next three years, and reduce its carbon footprint by 25% per dollar invested by 2025. This makes the CDPQ the first institutional investor in North America to set a carbon target covering all its asset classes. This means that, with the implementation of this strategy, the target will be fully integrated into the CDPQ's investment process.
"Our climate change strategy is based on a fundamental commitment. From now on, climate change will factor in each and every investment decision we make across the breadth of our portfolio."
Officer of the Order of Canada (2016)
Member of the Canadian government's Advisory Council on Economic Growth
Trustee of the Foreign Policy Association of New York
Want to make small talk with Michael? Bring up baseball and the Red Sox.