Back to list of speakers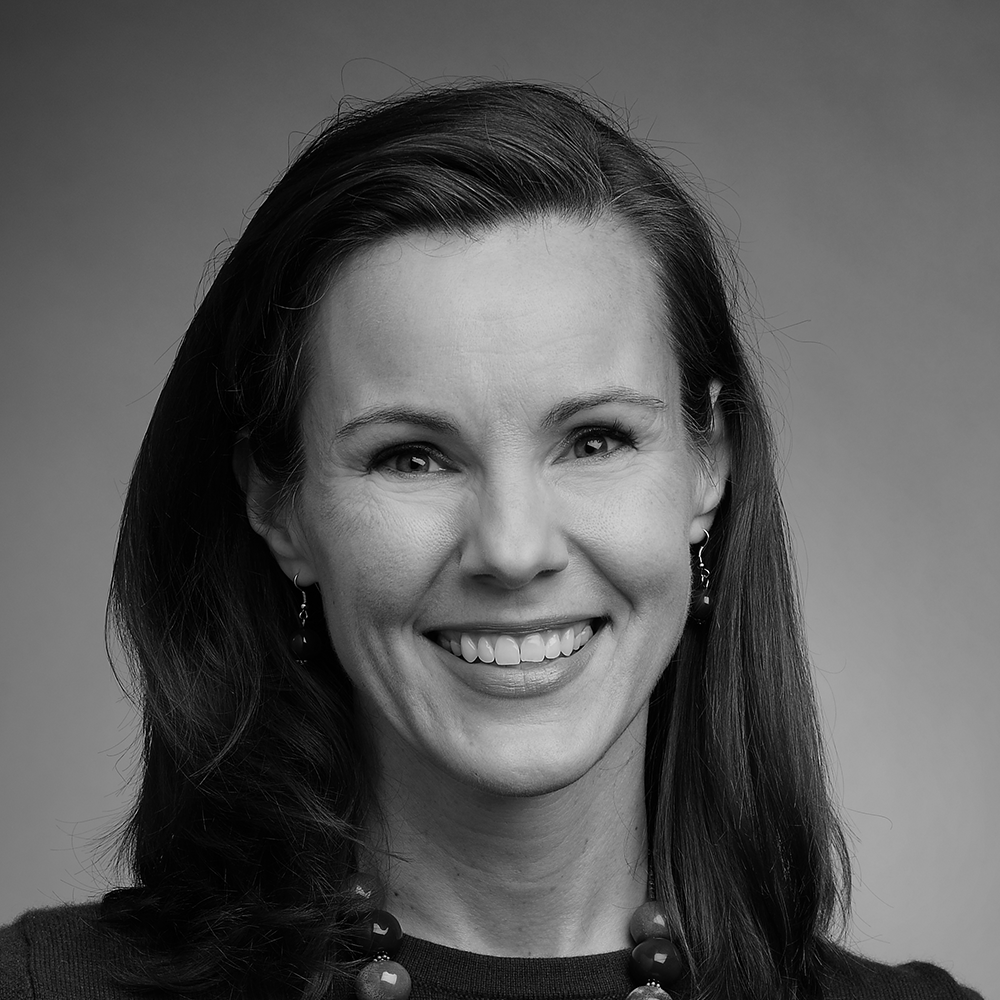 Michelle Dennedy
Vice President, Chief Privacy Officer, McAfee
presented by Aimia
Few areas of technology are as vexing as privacy, which is why Michelle Dennedy's work is so vital. One of the foremost thinkers and strategists on online privacy protection—especially for society's most vulnerable—Dennedy is a veteran of Oracle and Sun who currently serves as VP and Chief Privacy Officer of the online security powerhouse McAfee. She founded the iDennedy Project—a not-for-profit that addresses the security needs of particularly vulnerable segments including children and the elderly—as well as TheIdentityProject.com, a website focused on the growing problem of child-identity theft. Dennedy is an alumna of the Ohio State University and the Fordham University School of Law.
What's in it for you:
In the age of cloud computing and social media, privacy is more precious than ever, as are strategies to balance public and private.