Back to list of speakers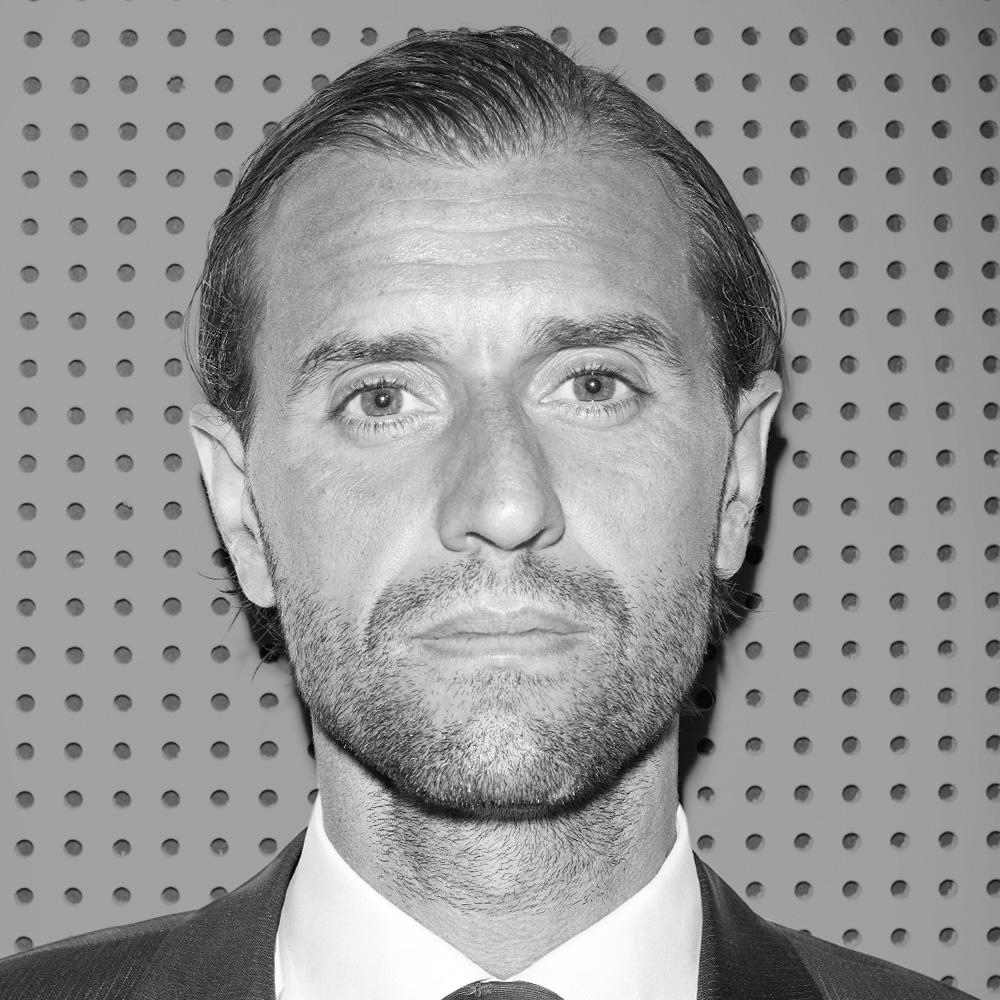 Morten Albæk
CMO and Group Senior Vice President, Vestas Wind Systems A/S
Morten Noedgaard Albæk is an award-winning marketer, yes, but he's also a public intellectual and provocateur. The CMO of the global wind-energy giant Vestas Wind Systems is a proponent of capitalistic humanism, a framework for creating sustainable change. Simply put, he believes that good business, imbued with a broader and deeper purpose than pure financial profit, has unparalleled potential to change the world for the better. Albæk, an honorary professor of philosophy and education at Aalborg University in his native Denmark, is the author of three books: Generation Fucked Up?, Encounters Between What You Say and What You Do, and The Average Human Being.
What's in it for you:
Changing the world can mean harnessing power that you can't see but is all around us. A story from the front lines of wind energy.