Mounir Zok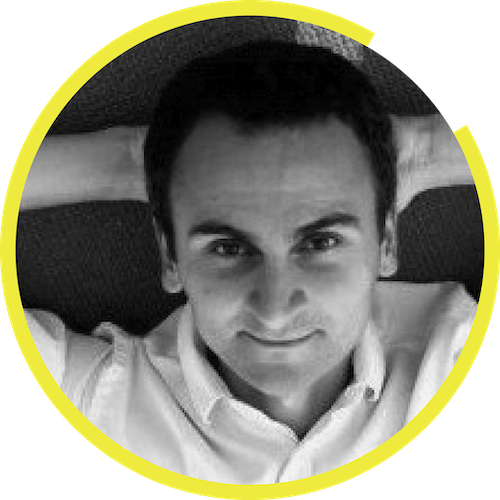 As the former Director of Technology and Innovation for the U.S. Olympic Committee, Mounir lived in Silicon Valley and was part of many emerging technology projects. One such project led to the development of connected glasses, which project performance data directly onto the lenses, for the U.S. Olympic women's cycling pursuit team.
The game changer
Pillar:
Society & Environment
Lebanese biomedical engineer Mounir Zok is leading projects that put some of the most advanced sports technologies on the planet into play. As co-founder and Managing Director of N3XT Sports, Mounir now lives in Barcelona and is working to bridge the gap between tech and sports by bringing emerging technologies to the sports industry. He is currently driving initiatives that, for example, employ smart fabrics, VR, AR, computer vision and AI, helping sports organizations gain a competitive edge on the field of play as well as develop digital transformation strategies.
Read more about Mounir's work in this
article in Bloomberg