Back to list of speakers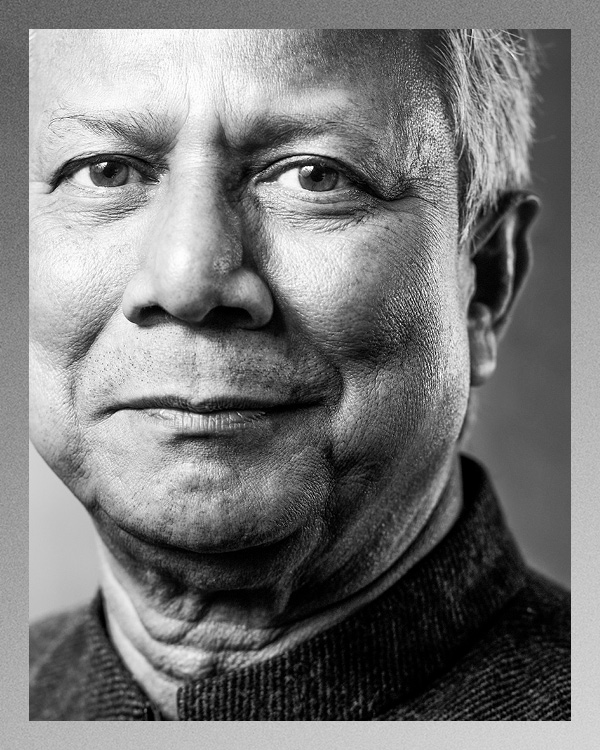 Muhammad Yunus, Prof.
Nobel Peace Prize Laureate and Founder, Grameen Bank 
Professor Muhammad Yunus makes the idea that ultimately earned him the Nobel Peace Prize sound deceptively simple. To create the Grameen Bank, the world's first bank for the poor, he simply looked at how conventional banks work and did the opposite, marrying innovation and ingenuity to create an extraordinary, socially conscious and financially sustainable banking model. Professor Yunus' revolutionary micro-credit idea has helped millions of Grameen Bank clients lift themselves out of extreme poverty. He proposes a new, humanistic business model: non-loss, non-dividend companies dedicated to addressing social problems. Welcome to Social Business.