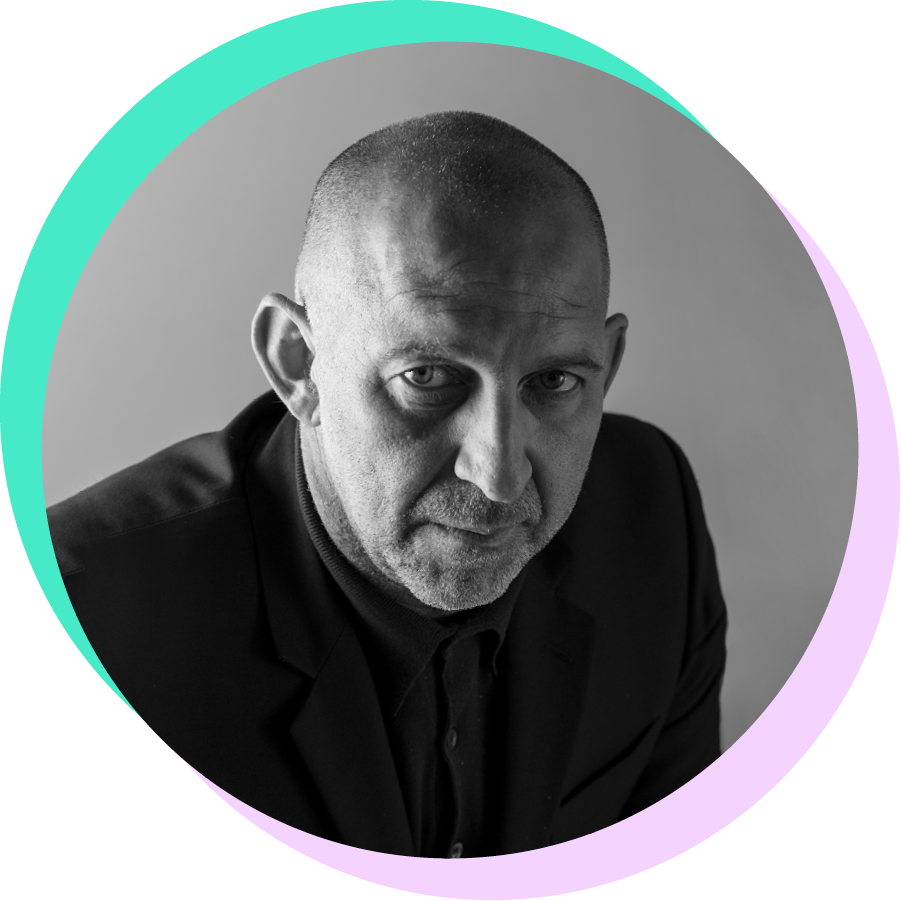 National Australia Bank's Melbourne headquarters, designed by Woods Bagot, was ranked Australia's top performing workplace environment according to a post-occupant evaluation survey conducted by Sydney University and the University of Technology (2015)
As a teenager, Nik immersed himself in philosophical literature, with Russian and French authors as his general preference. From this emerged "the first two meaningful sparks of influence, 'making' and 'thinking.'"
The builder of human experiences
Architect and interior designer Nik Karalis believes that the guiding principle of architecture should be the ability to address human context. Having held key positions in several leading international practices, including more than two decades in senior roles at Woods Bagot, Nik is taking on the major challenges faced by cities and city dwellers globally through a holistic approach to built environments that focuses on the user experience. Integrating architecture, technology, interior design and urbanism, Woods Bagot's work is renowned around the world, from the design of the award-winning International Renewable Energy Agency HQ in Abu Dhabi to the renovation of Ossipoff's historic IBM building in Honolulu. Under Nik's leadership, hundreds of projects currently in design and construction around the world will continue to reflect the firm's ethos – an architecture focused on the human experience.
"I would like to think that we have redefined the language of architecture and design, not around form for its own sake, but by this intriguing new intersection of digital technology and physical space"
National Australia Bank's Melbourne headquarters, designed by Woods Bagot, was ranked Australia's top performing workplace environment according to a post-occupant evaluation survey conducted by Sydney University and the University of Technology (2015)
As a teenager, Nik immersed himself in philosophical literature, with Russian and French authors as his general preference. From this emerged "the first two meaningful sparks of influence, 'making' and 'thinking.'"
READ/WATCH/LISTEN
www.australiandesignreview.com
An interview with Nik Karalis, CEO of Woods Bagot
Q&A with loads of interesting biographical tidbits.
www.architectureanddesign.com.au
In profile: Woods Bagot's Nik Karalis on rethinking western philosophy
Fascinating international overview.
Video
Quick Nik interview for the book From the Ground Up: 20 Stories of a Life in Architecture.