Olivier Royant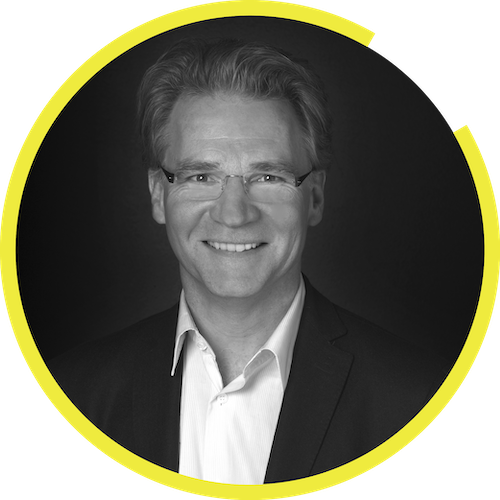 Interviewer
Pillar:
Society & Environment
Olivier Royant is an author and Editor-in-Chief of
Paris Match
, an internationally renowned French-language weekly magazine that covers global news and entertainment. Olivier started out as a staff reporter in 1985, eventually rising through the ranks to assume his current duties in 2006. Under Olivier's watch,
Paris Match
has not only retained its considerable stature as a printed publication, but has succeeded in enlarging its content footprint with interruptive, hybrid online modes of storytelling.
Interviewing climate scientist
Prof. David Keith
and climate activist
Jamie Margolin