Paul Propster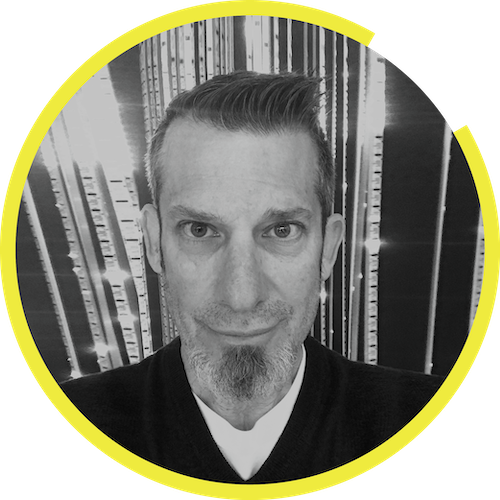 The stargazing storyteller
Pillar:
Art & Design
Paul Propster: seasoned storyteller, strategy-lover, line-blurrer, dot-connector, message-driven professional. With more than 25 years in strategic communications, Paul has helped clients across industries to tell their stories. From small businesses to energy and technology to NASA, he partners with teams to cultivate a narrative of "the why" that produces greater emotional investment in stakeholders. Since 2014, Paul has been the resident "storytelling architect" for NASA's Jet Propulsion Lab's Office of Formulation, spearheading the development and establishment of storytelling processes and tools. Also, as Associate Program Manager of JPL's Office of Strategic Planning, he co-led the development and delivery of the
2018 Strategic Implementation Plan
, JPL's vision for exploring space in pursuit of scientific discoveries that benefit humanity.