Back to list of speakers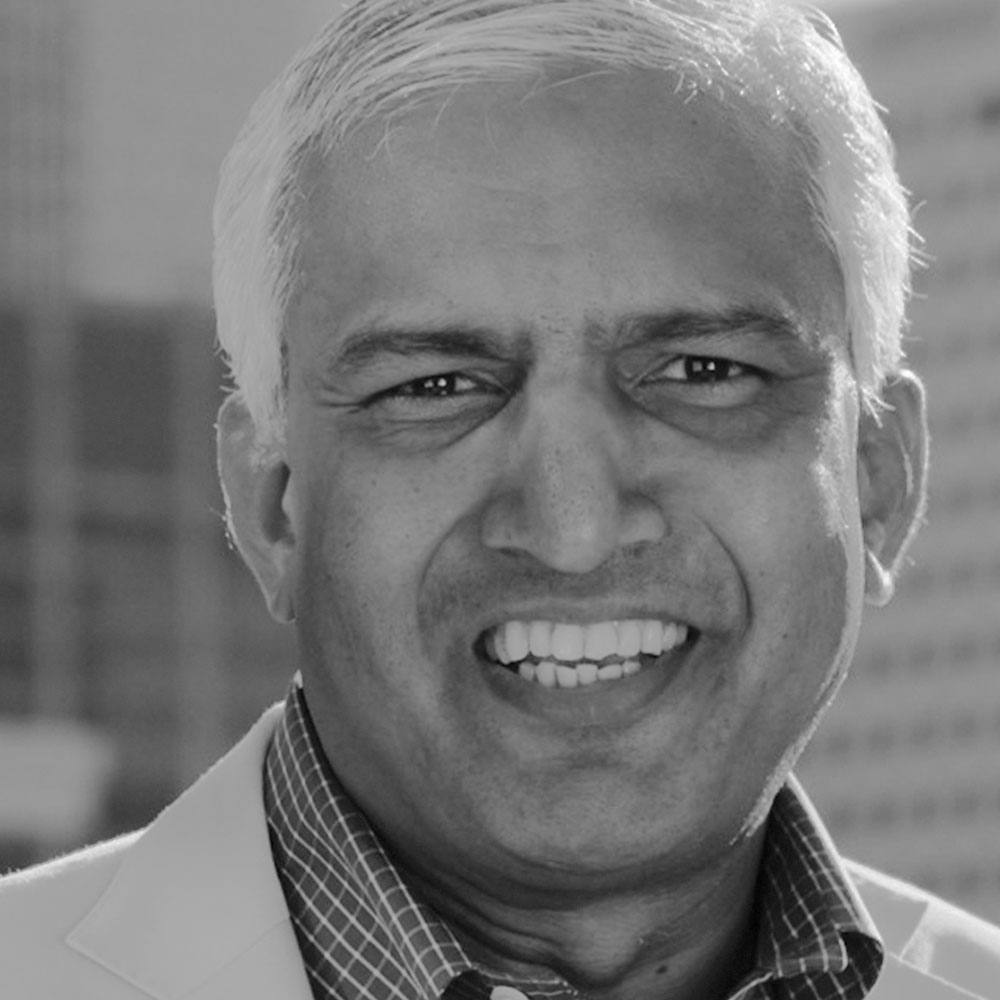 Rangu Salgame
CEO of Tata Communications Growth Ventures and Service Provider Group
Rangu Salgame has been a transformative growth leader throughout his career, making market changing impacts at Cisco Systems, Verizon Communications and PwC. He has worked in more than thirty countries, bringing new technologies to emerging markets and playing an active role in the emergence of what Tata Communications calls The New World of Communications. As CEO of the connectivity giant's Growth Ventures and Service Provider Group, he now oversees a rapidly expanding portfolio of mobility and cloud-computing businesses with a very diverse client base, from global telecom operators to Formula One racing. An alumnus of the Wharton School, he's passionate about the potential of connectivity not only to create new business opportunities but also to transform billions of lives.
What's in it for you:
Universal internet access has huge implications for mankind. As the developing world goes online, which players will emerge as key suppliers of knowledge?