Rena Effendi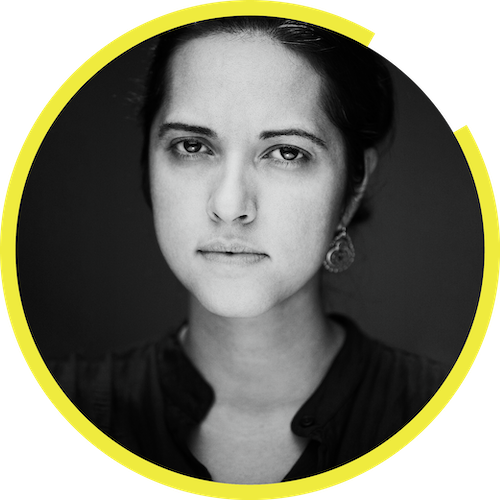 Photographer
The story collector
Pillar:
Art & Design
Born in Baku, Azerbaijan and educated as a linguist, Rena Effendi is an award-winning photographer whose early work focused on the oil industry's effects on people's lives in her region. As a result, she followed a 1,700-km oil pipeline through Georgia and Turkey, collecting stories along the way. This work of six years was published in 2009 in her first book,
Pipe Dreams: A Chronicle of Lives along the Pipeline
. In 2012 Effendi published her second monograph
Liquid Land
, a lyrical visual narrative, where her images are paired with photographs of perished butterflies hunted by her father, a Soviet entomologist.
Liquid Land
punctuates the theme of fragility and environmental decay of Baku. Rena has won several international photography awards including the "Fifty Crows" Documentary Photography award, the SONY World Photography award and
National Geographic
's "All Roads" photography award.
Find out more about Rena and her work on
her website
.