Robert Elliott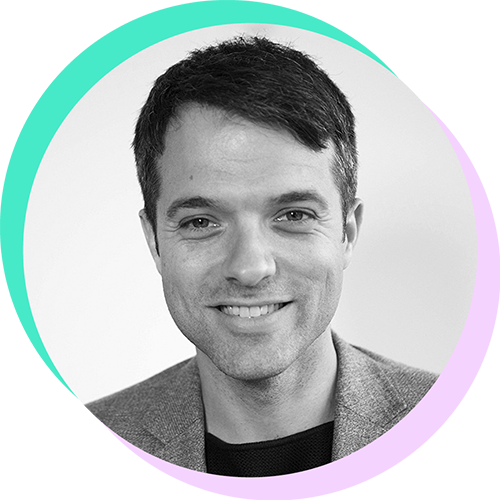 Robert transformed Breakthrough from a solo venture into an international business with over 300 staff working across five continents
Prior to creating Breakthrough Media, Robert was a television director and producer.
The change agent 
Pillar:
Marketing & Media
Breakthrough, founded by Robert Elliott and his best friend Scott Brown, is on a mission to help its clients solve complex social issues through communications. The business started out as a production company and content is still very much at the heart of the business, yet today, Breakthrough delivers work across the full cycle of campaigning including research, strategy, content and creative, digital marketing, tech design and build, and evaluation. Robert produced and directed Breakthrough's earlier work including a documentary about the mayor of Mogadishu supported by the United Nations and broadcast on Al Jazeera English. Today he oversees the three businesses that make up the Breakthrough Media and Communications Network (BMCN) including Breakthrough Australia and Breakthrough U.K. These first two businesses are committed to solving complex social issues in those countries, from countering violence and extremism to helping young people cope with mental health issues. The third, ZINC Network, is a company dedicated to development and security issues faced by the international community, from tackling disinformation to promoting environmental issues. ZINC Network is also the home of the hugely popular social-publishing channel
ZINC
, dedicated to championing important social stories from around the world. Robert passionately believes that storytelling and communications can bring about real and positive social change and today, as Group CEO, whilst he's driving BMCN's growth strategy, he still retains a hands-on role in helping shape the campaigns and communications projects around the needs of the clients and the communities Breakthrough and ZINC Network supports.
Robert transformed Breakthrough from a solo venture into an international business with over 300 staff working across five continents
Prior to creating Breakthrough Media, Robert was a television director and producer.