Back to list of speakers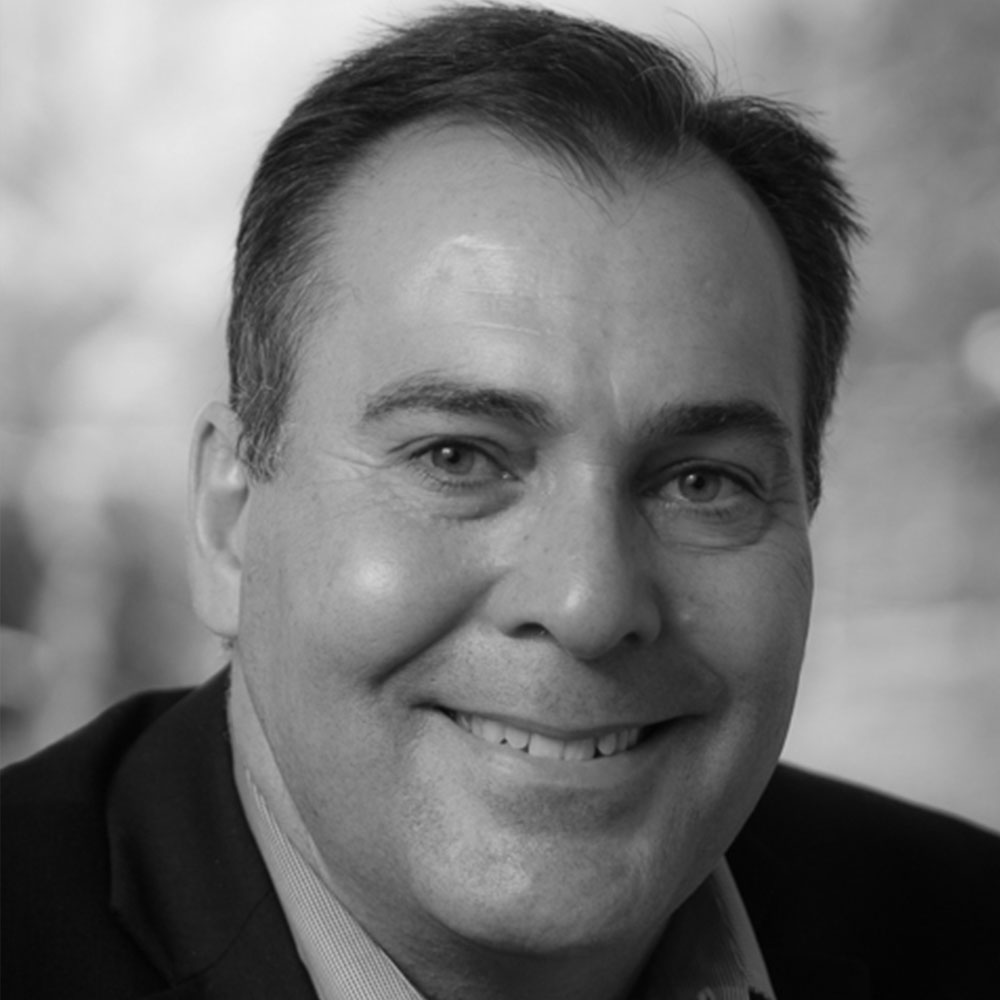 Robert T. Cancalosi
Director of Global Customer Education, GE Corporate/Crotonville
presented by Investissement Québec
Robert T. Cancalosi joined GE in 1985 and in 2012 became part of the GE Corporate team as the Director of Customer Leadership Education with responsibility for all of GE's Global Customer leadership training and education. In 2006 he was presented with the GE Healthcare President's Award for his work on creating a world-class culture for Leadership Development in GE Healthcare. He helped lead GEHC's Cultural Transformation throughout 2009 and worked closely with external experts to change GEHC's culture to become more collaborative and boundary less.
What's in it for you:
The modern corporation shouldn't just be a place to work—it has to be a venue for growth, learning, and inspiration.