Sarah Cooper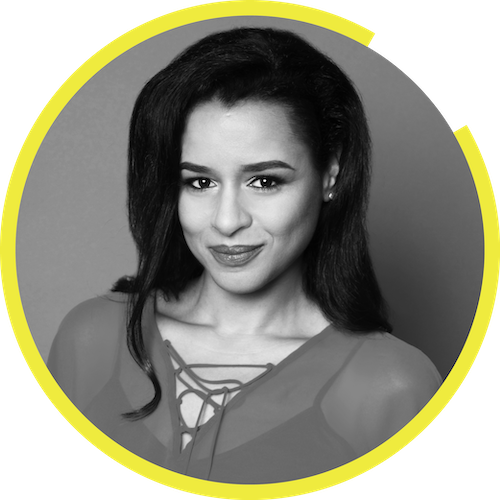 Author and comedian
In a previous life, Sarah was a design lead at Google where her favourite project was making the toolbar for Google Docs, Sheets and Slides.
The corporate comedian
Pillar:
Society & Environment
Sought-after writer and comedian Sarah Cooper exposes the absurdities of office life and tech culture with insightful and incisive hilarity. She is the author of bestselling books
How to Be Successful Without Hurting Men's Feelings
and
100 Tricks to Appear Smart in Meetings
, and hosts the weekly podcast Unprofessional. She has been performing and producing comedy for over a decade, in between working for global tech corporations where she was fed free lunches and lots of material.
Personal website
and her blog 
The Cooper Review