Sophie Brochu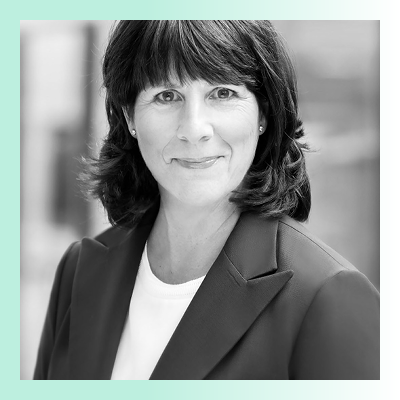 Sophie Brochu has been President and Chief Executive Officer of Hydro-Québec since April 2, 2020. She is the first woman to hold this position on a permanent basis in the company's history.
Ms. Brochu has more than 30 years of experience in the energy sector. She participated in the development of the natural gas network in Québec and has contributed to the growth of renewable energies such as hydroelectricity, wind and solar power in both Canada and the United States. She is a member of the Order of Canada.
Very active on the social front, Ms. Brochu works with Centraide of Greater Montreal and is co-founder of ruelle de l'avenir. She also chairs the Board of Directors of the Fondation Forces AVENIR and is the leader of L'effet A, an initiative designed to promote the presence of women at all levels of organizations.
During C2 Online, she will discuss accelerating the transition to a green economy.
Read her full bio