Back to list of speakers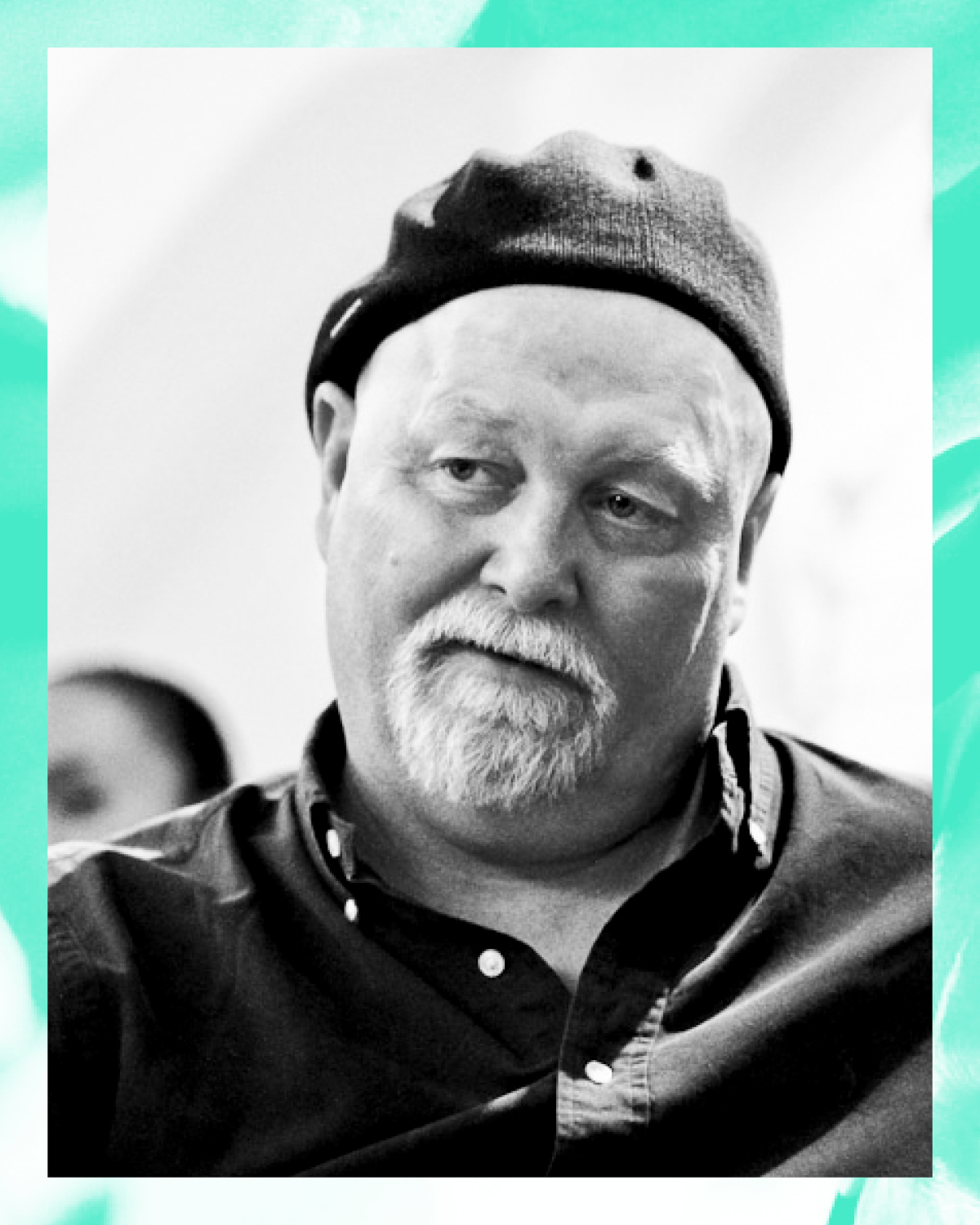 Stowe Boyd
Futurist & Head of Research, Gigaom
Stowe Boyd is a futurist, researcher, writer and self-described web anthropologist. Stowe's steady gaze is squarely on work technology, the future of work and the unstoppable tectonic forces pushing business, media and society into an uncertain, and ever-accelerating, post-normal era. A software researcher for ten years and an "accidental" entrepreneur, Stowe has worked for numerous journals and analyst firms. This is experience he brings to bear in his exploration of impending trends in the business of work and the forces that are shaping it.
Stowe Boyd is one of our guest curators. New this year, guest curators are tasked with helping speakers push their talk further by aligning them with our 2016 theme, The Many. In short, they help ensure that minds are blown.  
Read Stowe's blog post, "Surfing into the Future", to learn more about his vision and approach.