Suzanne Gibbs Howard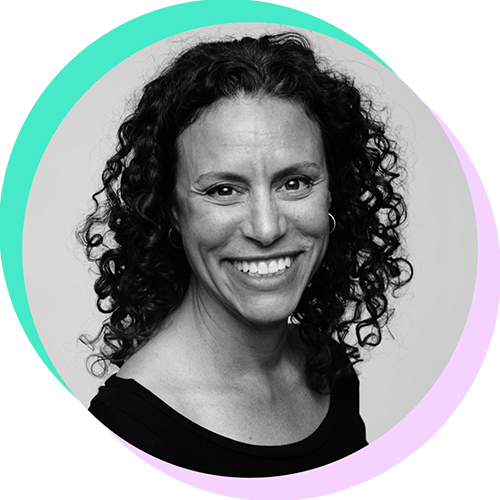 Speaker, San Francisco Design Week (2017)
Speaker, EdSurge (2016)
Aspen Institute First Movers Fellow (2014)
Suzanne spent two years in divinity school and "learned a lot by walking across hot coals."
The dean of design thinking
Pillar:
Society & Environment
Given that Suzanne Gibbs Howard's day job involves helping people utilize concepts like design thinking and strategic creativity to solve real-world problems, it's fitting that she'll be teaching a masterclass (on design mindset) at C2 this year. An educator and thought leader who has been at global design heavyweight IDEO since 2001, Suzanne is the founder and dean of IDEO U, the company's online learning platform offering individuals the tools to be leaders and leaders the tools to be better. At IDEO U, her work focuses on making change through education, tackling complex systemic challenges and sparking social movements.
Prior to IDEO U, as Managing Director of the Systems and Organizational Design Studio at IDEO, Suzanne was tasked with impacting meaningful change within in the public, private and social sectors. She has designed award-winning online learning experiences and corporate innovation labs, and also led IDEO's global insights capability, pioneering many of the techniques now at the forefront of practice today. Obsessed with understanding culture and human motivation, Suzanne's road to IDEO included rest stops in archaeology, anthropology, African studies, museum exhibit design and startups in the first dot-com era.
"The thing that inspires me the most right now in my work is honestly the learners on our platform and how gutsy these people are."
Speaker, San Francisco Design Week (2017)
Speaker, EdSurge (2016)
Aspen Institute First Movers Fellow (2014)
Suzanne spent two years in divinity school and "learned a lot by walking across hot coals."