Back to list of speakers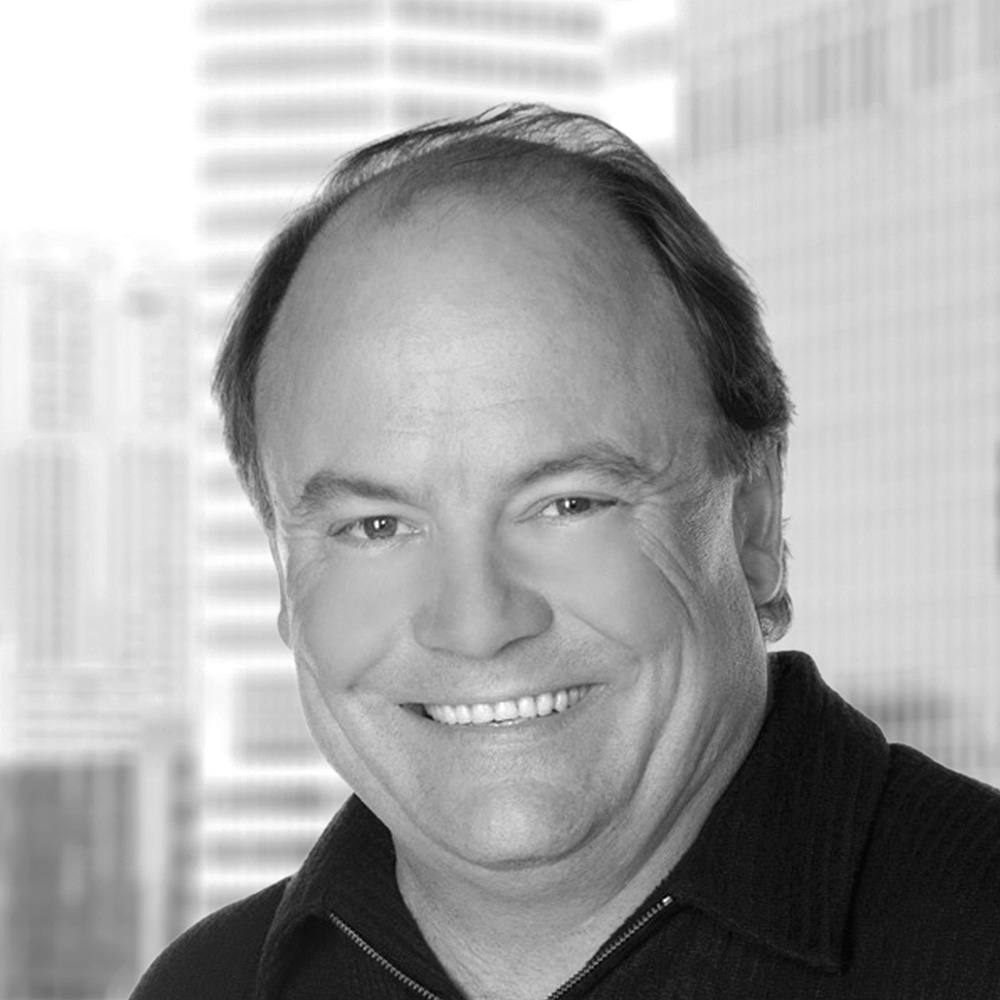 Terry Stuart
Chief Innovation Officer, Deloitte
presented by Ingenio, subsidiary of Loto-Québec
Terry Stuart, the chief innovation officer at Deloitte Canada, has put his skills as a "constructive disruptor" to work, helping both his company and his clients thrive at a time when change is the norm. How do you incubate new ideas? How do you stoke innovation? How do you deploy the right technology to tackle the right challenges? Terry has also brought his creativity and expertise to the not-for-profit sector. He led the creation of the Deloitte Habitat Adventure, a collaboration with Habitat for Humanity that simultaneously built much-needed homes in Brazil while developing leaders at Deloitte.
What's in it for you:
New technology is revolutionizing how we do business, often in unexpected ways, with profound ripple effects for innovation.