Tom Brunet and Yoan Prat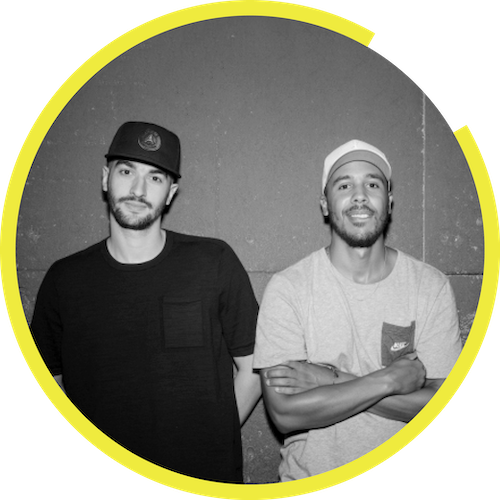 Co-Founders and Co-Managing Directors,
YARD
Tom and Yoan helped Nike freshly position itself in France. Projects included creating the two-day "More Than an Athlete Summer Academy" in the city of Bagnolet. It featured creative and performance workshops by expert mentors for 125 kids and the participation of basketball superstar LeBron James.
The urban culturalists
Pillar:
Marketing & Media
Tom Brunet and Yoan Prat steer major brands in their positioning so that they're closer to the communities that are consuming them and become true participants in the lives of the people in these communities. Their creative agency, YARD, specializes in reaching urban generation youth through its work across music, sports, fashion and cinema for clients such as Nike, Beats By Dre, Red Bull and Converse.
Check out
YARD's many projects