Tom Standage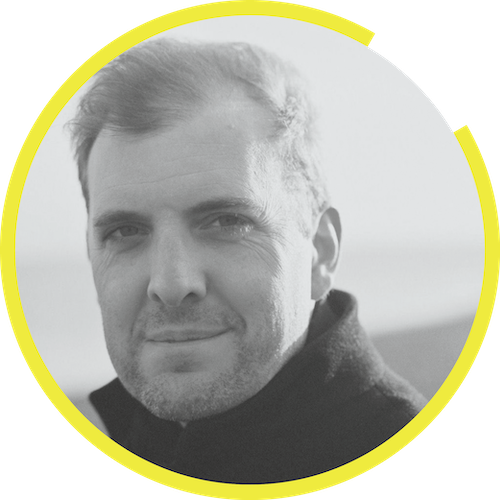 Tom studied engineering and computer science at Oxford University, and currently plays drums in the alt-rock band Sebastopol.
The journalist historian
Pillar:
Marketing & Media
Tom Standage is Deputy Editor of
The Economist
and The World in... series. He is also responsible for the newspaper's digital strategy and the development of new digital products, including Espresso and Economist Films. He joined
The Economist
as Science Correspondent in 1998 and was subsequently appointed Technology Editor, Business Editor and Digital Editor. He is the author of six history books, including
Writing on the Wall
(2013),
The Victorian Internet
(1998) and
A History of the World in 6 Glasses
(2005). Tom has also written for other publications including the
The New York Times
,
The Daily Telegraph
,
The Guardian
and
WIRED
, taking a particular interest in the internet's cultural and historical significance.
Learn more about Tom on his
personal website
.