In case you missed it…
A selection of some of the most recent C2 Montréal video content featuring top thinkers and doers covering topics relevant to business leaders right now.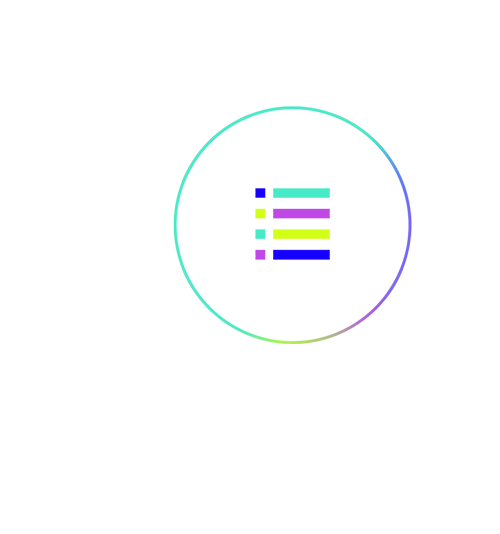 C2 Primetime with Michaëlle Sergile and Dr. Farah Alibay,
presented by RBC
In this episode of C2 Primetime, we discuss the impact of the pandemic on emerging artists, and their revival, with Michaëlle Sergile. She is a remarkable artist and the curator at Nigra Iuventa, a Montreal-based organization that celebrates Afrodescendant cultures and history through visual and media arts. We also catch up with aerospace engineer Dr. Farah Alibay, whose groundbreaking space exploration work includes the Perseverance rover and Ingenuity helicopter missions. She shares how creativity plays a critical role in her scientific field.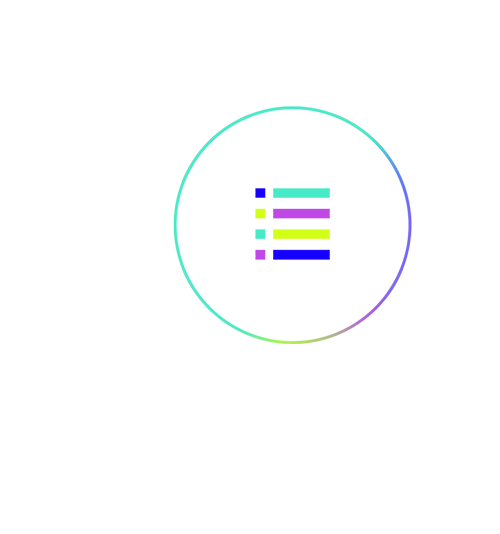 C2 One-on-One: The smart city of the future,
presented by District 2020
The Vice President of District 2020, Nadimeh Mehra, sits down with former CTV anchor and journalist Paul Karwatsky to discuss the opening of Expo 2020, the future of District 2020 and Scale2Dubai.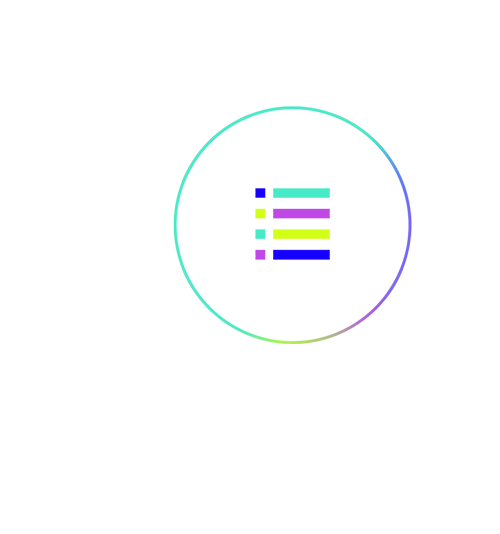 C2 Quickie x District 2020,
presented by District 2020
In this C2 Quickie, Tala Al Ansari, District 2020 Director of Innovation Ecosystem & Scale2Dubai, shares how organizations and industries can benefit from Dubai's smart and sustainable vision for future cities.