WHAT IS C2 MONTRÉAL
Find inspiration.
Meet
exceptional

people.
Leave with actionable

new ideas

.
C2 Montréal is the most forward-thinking business event in the world. Named best conference four years running, C2 is much more than just simply a conference. We combine progressive and inspiring content in a highly creative, festival-like setting that will blow your mind. At C2, guests transform into active participants who aren't afraid to dive right in. C2 is for business leaders who want to lead the pack.
C2 Montréal leaves no stone unturned in the search for those fascinating folks who are breaking down barriers, driving change and transforming their fields.
Onstage or leading masterclasses with participants, C2 speakers are an engaging mix of global trailblazers, innovating disruptors, entrepreneurial icons and emerging new talents representing a diverse array of industries. Their talks are an open doorway into deeper exploration of the topics raised and an invitation to find inspiration in the stories of those tackling the great business and social challenges of our times.
Why attend
Invent the
future

of business
The future of business takes place at the creative intersections of commerce, science, technology, society and sustainability. Business success is allied with societal progress.
C2 exists to help leaders invent the future of business. When you expand your mind, you expand your business. Beyond tech advances, C2 takes a big picture look at all areas of society and uses creativity as the catalyst to drive change.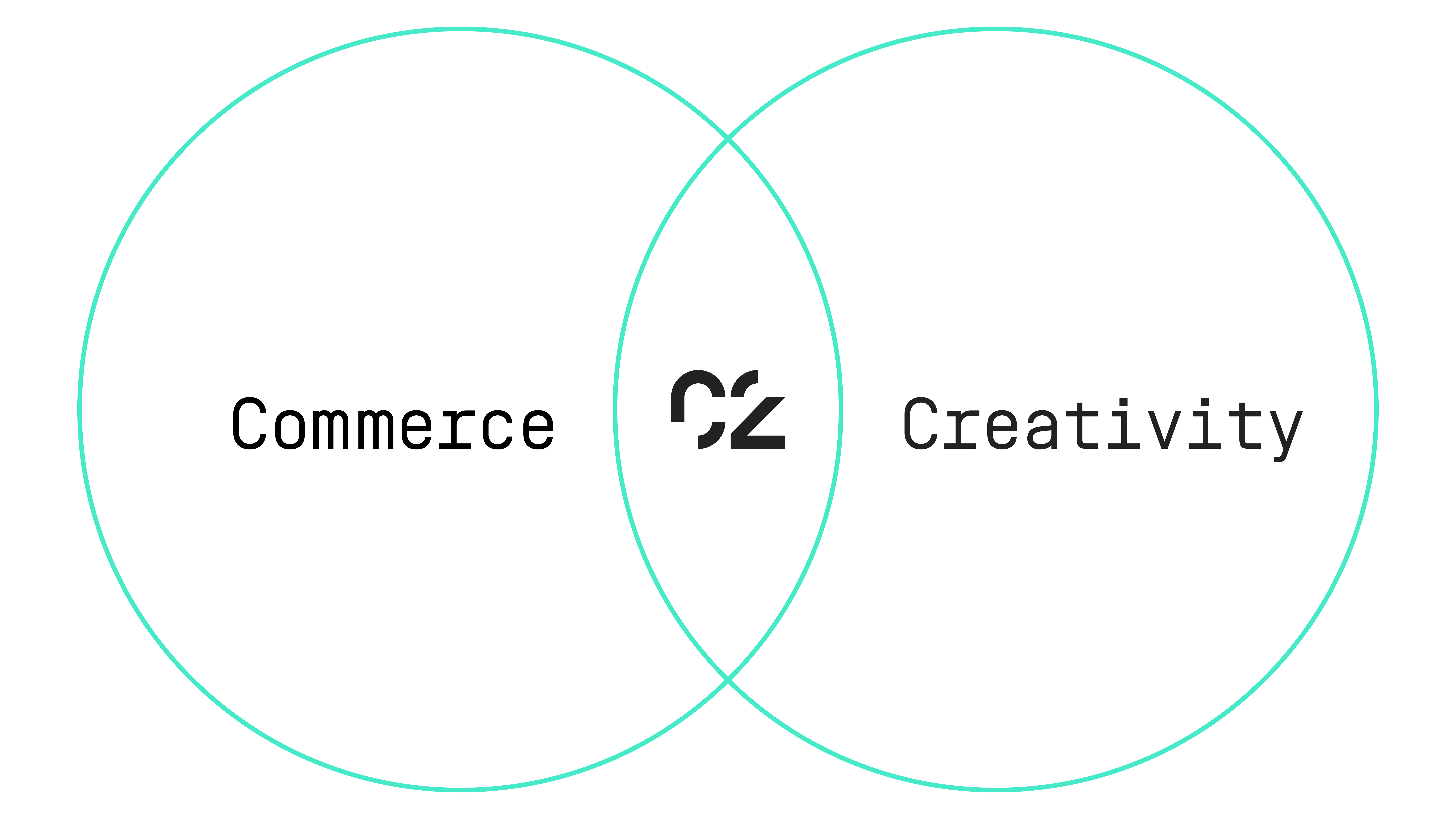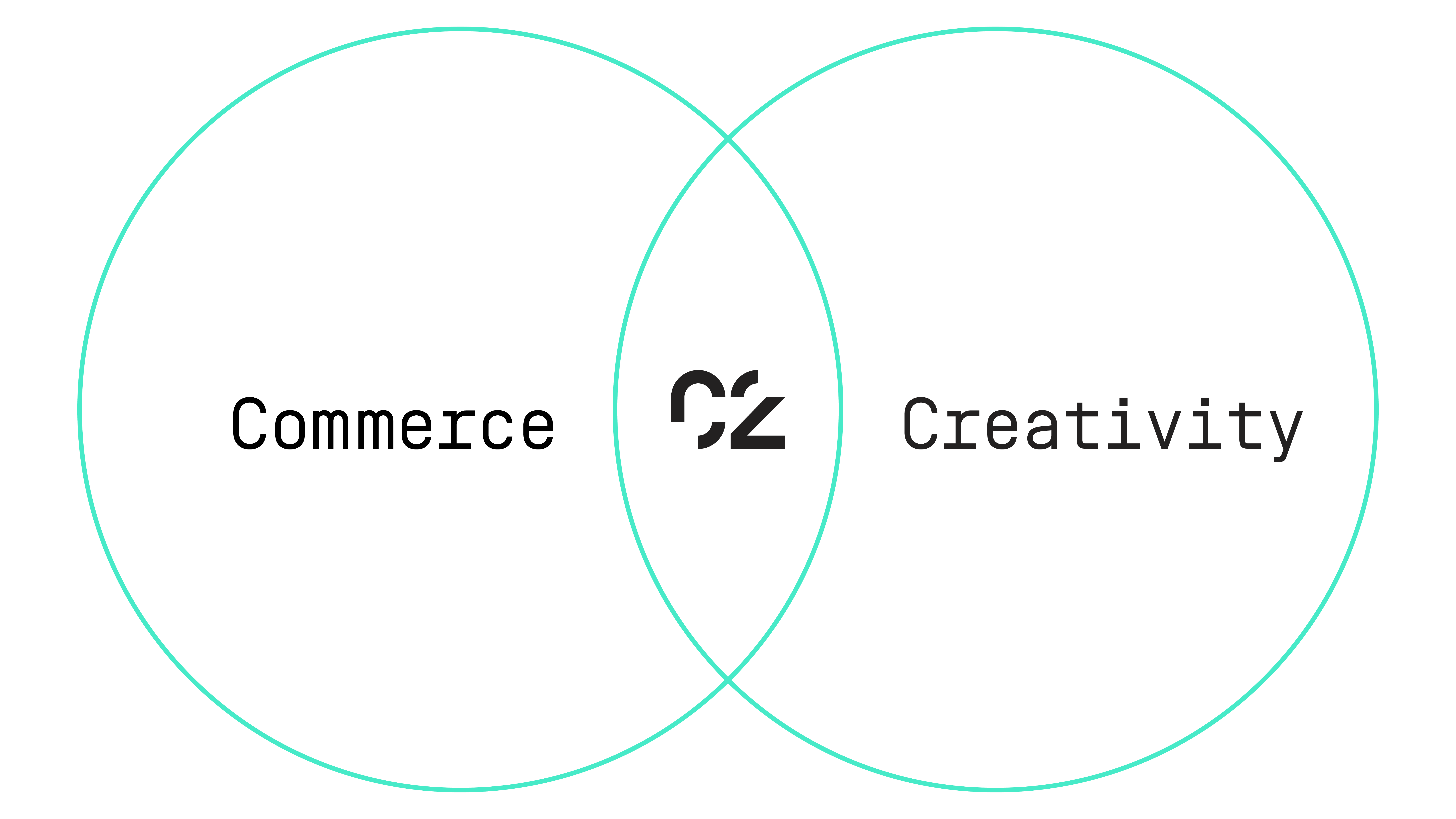 57

%

EXECUTIVES + SENIOR MANAGER
Say Bonjour to Montréal
Held in the
eclectic


and

vibrant

city of Montréal
C2 is held in the eclectic and vibrant city of Montréal, which boasts some serious creative street cred. Birthplace of world-renowned creative companies, a booming hub for the tech industry, a culinary paradise and a top-tier student destination, Montréal is a city of inspiration.