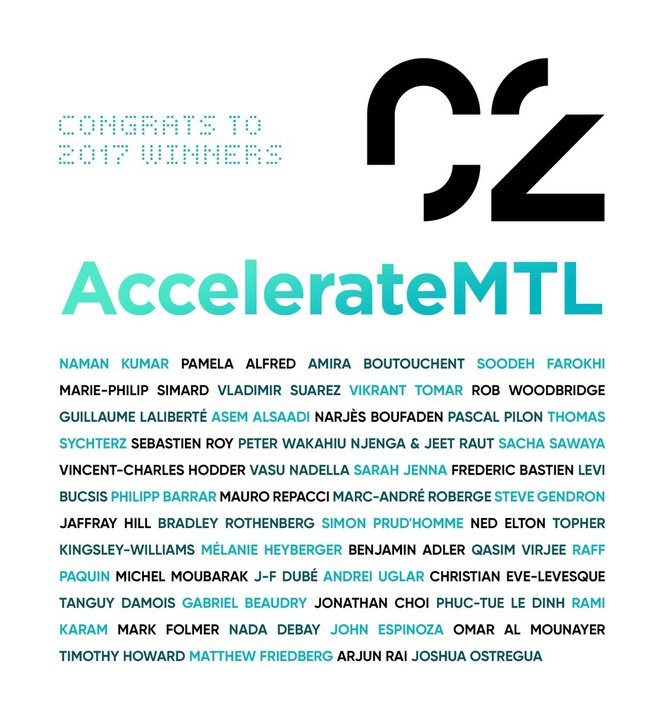 Connecting startups
For the second year in a row, C2 is teaming up with iNOVIA Capital to invite 50 founders from across North America to attend a conference-within-a-conference at C2 Montreal.
Igniting ideas
This year, the 50 participants will be nominated by a select group of VC funds in North America and the AccelerateMTL team. Startups involved will build relationships that will ultimately help them scale their businesses and their networks. Participants will have access to private workshops and dedicated keynotes focusing on issues relevant to early-stage founders. Participants will also have exclusive access to parties and networking events while attending the conference. The AccelerateMTL track gives select startup founders an opportunity to be part of both:
C2 x AccelerateMTL's Private Track: exclusive keynotes and workshops specifically tailored for technology startup founders and operators (More details announced soon)
C2 Montreal Public Programming: Immerse yourself in the C2 Experience over 3 days.
"C2 x AccelerateMTL is an intimate, open set of discussions with people who know what they're talking about and want to learn more. The questions were great, the speakers interesting and unique and the conversations before and after each session just as valuable." – Gerrit de Vynck, Bloomberg Business (2016 Speaker)

Inspiring action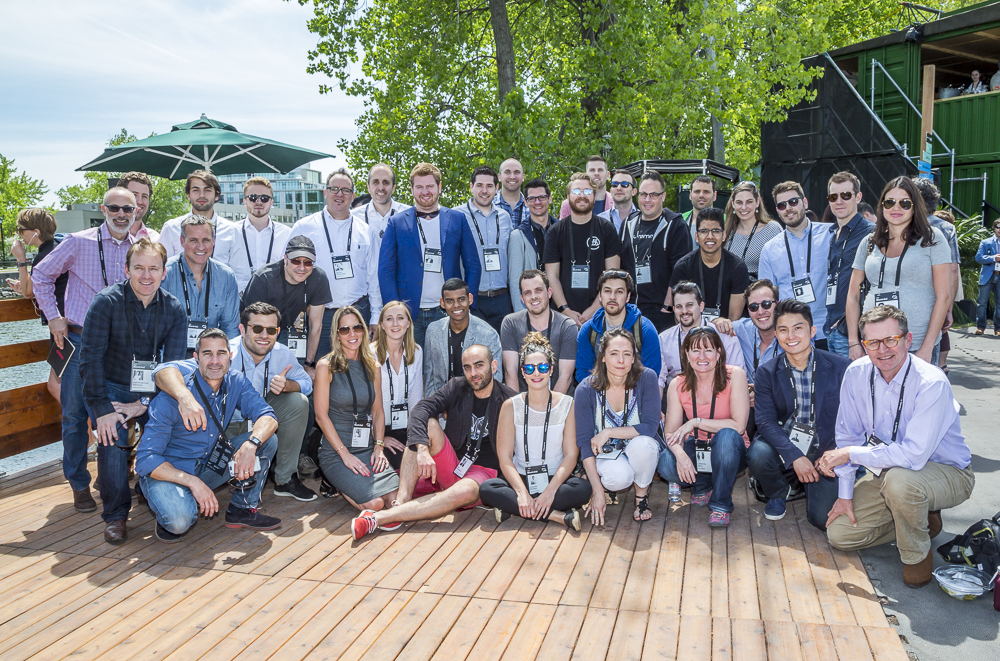 iNOVIA backs exceptional early stage founders. With deep roots in the Montréal startup community, as well as Toronto/Waterloo, Vancouver, and Silicon Valley — iNOVIA is proud to partner again with C2 to foster opportunities for top talent to connect and grow. We believe C2 offers a unique opportunity for startups to break the silos in technology, leverage an incredibly diverse group of 5,000+ participants to expand their horizons and create meaningful relationships.
"It was a perfect blend of inspirational and tactical takeaways, and I was glad to be a part of it!" – – Sameera Banduk, Thalmic (2016 Speaker)
For Speakers & Event Details